Internship & Training
Are you looking for internship & training opportunity or courses to learn?
Ujudebug internship & training programs provide a great opportunity for you to utilize your vacation & free time in the right way. We are organizing a Training Program in Guwahati, Assam for Computer Science, Information Technology students of Engineering, BCA, MCA, BSc IT, MSc IT, Diploma and Higher Secondary. These internship and training programs are designed in such a way that it makes learning by dealing with real life projects. So that handling them super easy for you. Join this internship & training program and improve your skills & career!

We are fasting growing Software Company in Northeast, India, checkout our portfolio for interesting project we have already completed.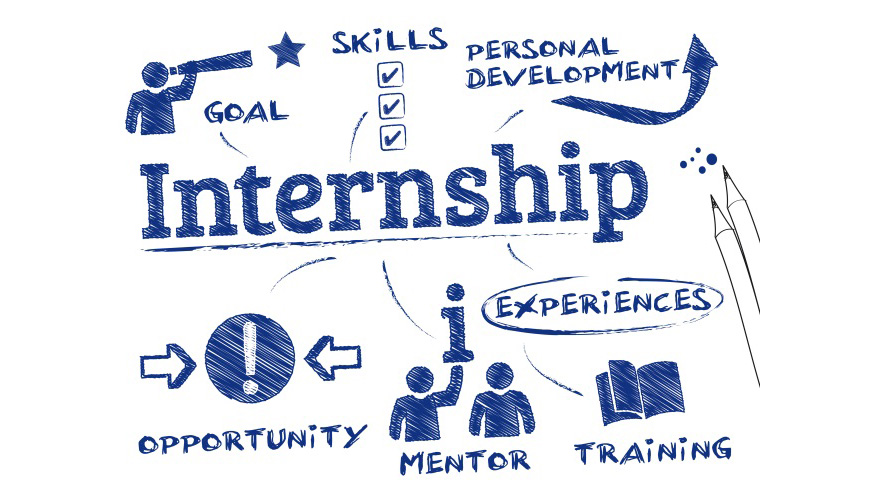 Join Us
Venue: Lokhra, Guwahati