Here are some of the technologies used by us!
We use some of the best technologies and latest technologies out there in the world. And we also know the best way to utilize them at our best capacity. We are committed to using the right tools for the job, using and implementing new technologies, meeting new challenges, and maintaining and supporting existing solutions.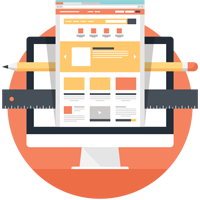 Building a statics or a dynamic website with the latest technologies
Front-end developers create the user interface (UI) that determines what each part of a site or application does and how it will look. Combining the technologies like HTML, CSS, JavaScript, and Bootstrap we can create any type of website and mobile. We are highly skilled at integrating a wide range of JS frameworks and other technologies. Using you will get the best-looking website.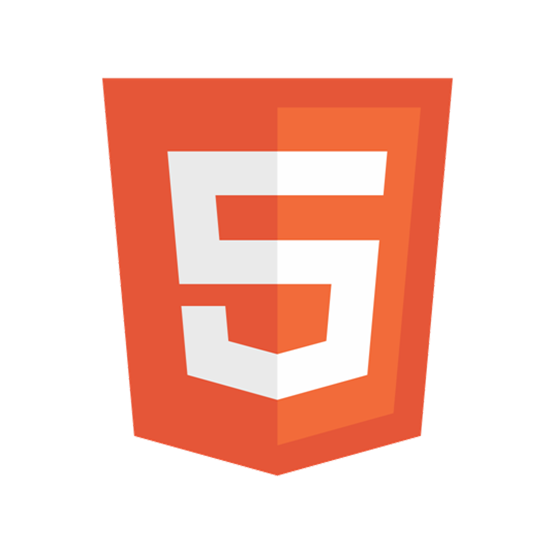 HTML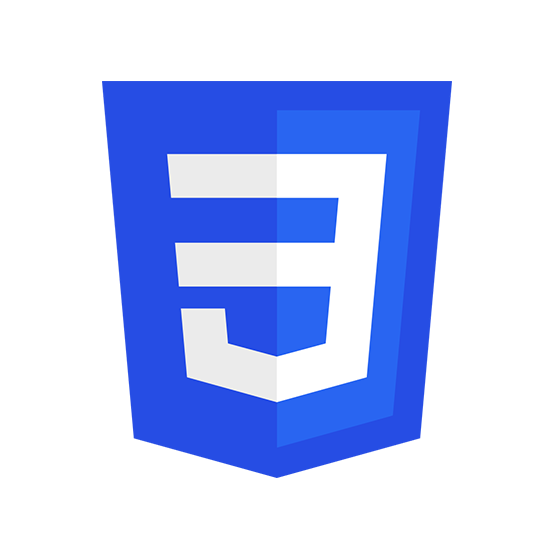 CSS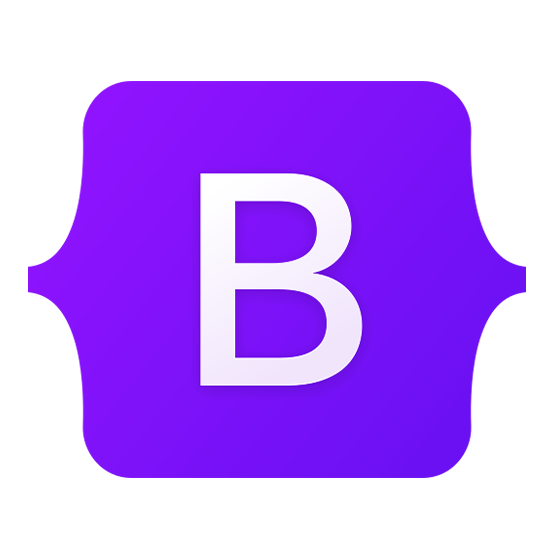 Bootstrap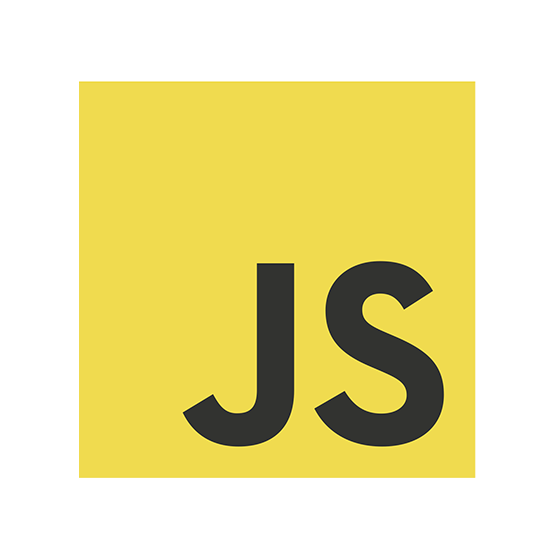 JavaScript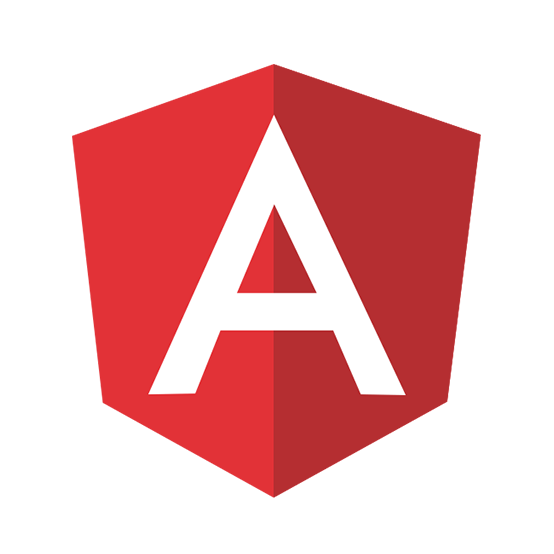 Angular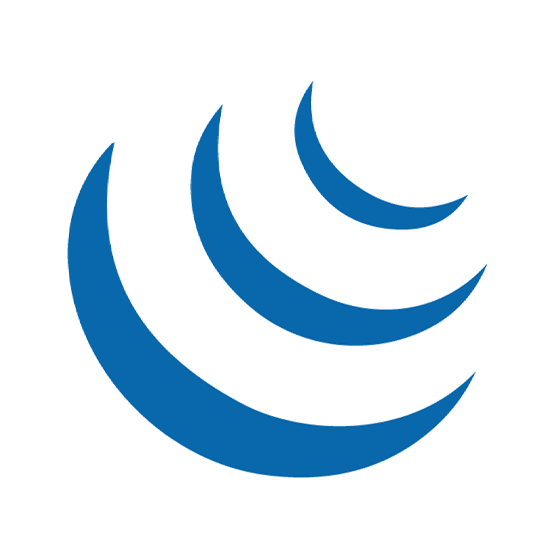 jQuery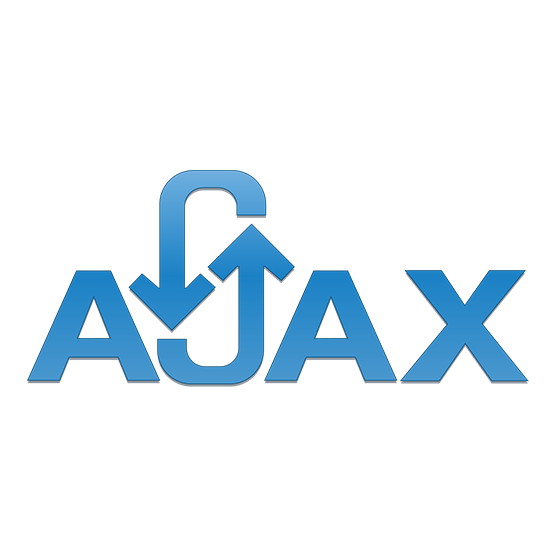 AJAX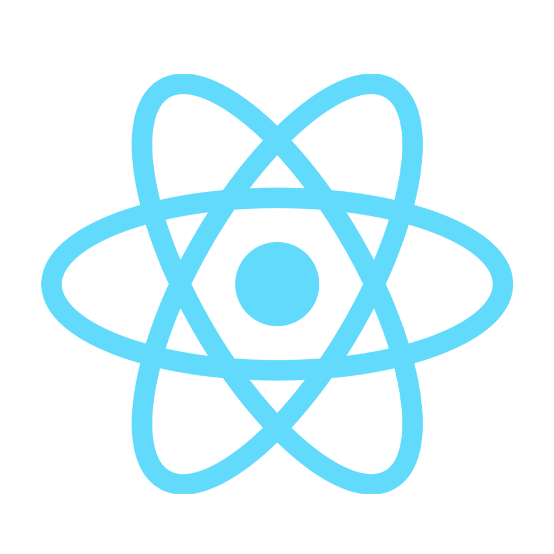 React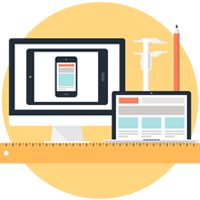 Backend developement
A back-end developement is a type of developement whick creates the logical back-end and core computational logic of a website, software or information system. Back-end creates components and features that are indirectly accessed by a user through a front-end application or system. For the best, interactive, and most dynamic website and mobile application use some of the best languages and frameworks. The languages and frameworks that we use are Php, Laravel, Codeigniter, Asp.NEt, etc.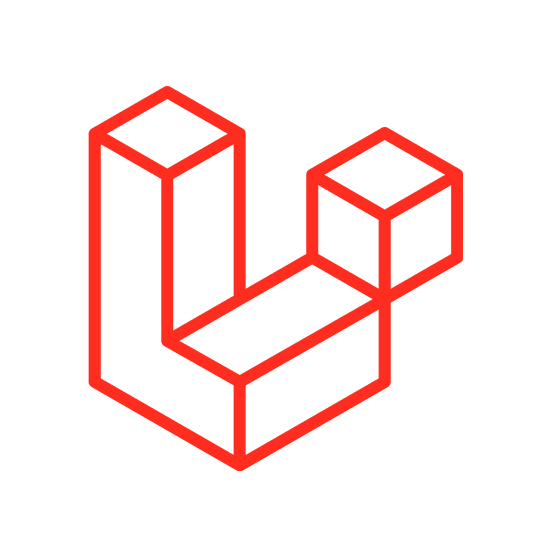 Laravel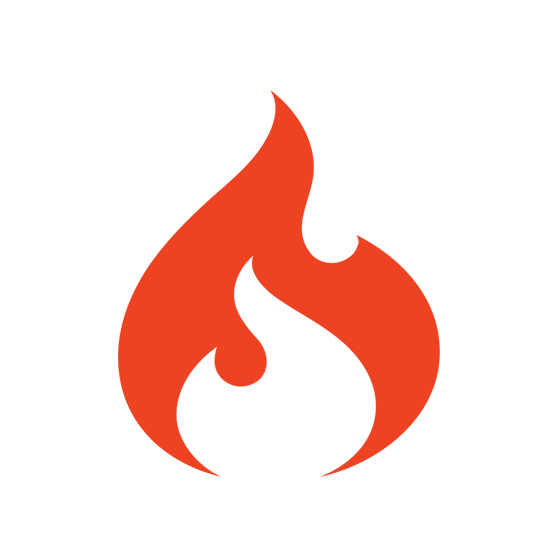 Codeigniter
Php
Asp.Net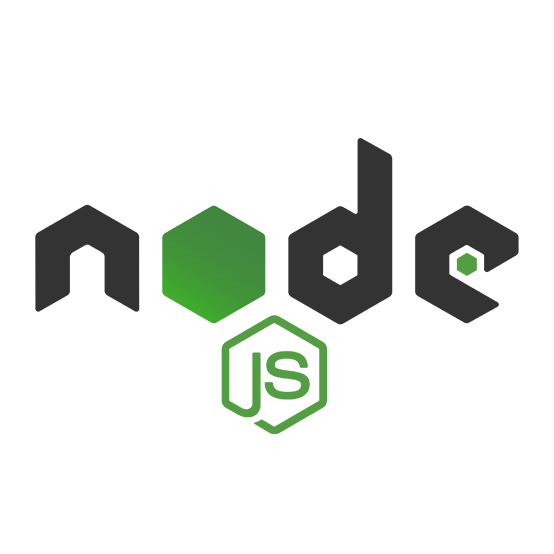 nodeJs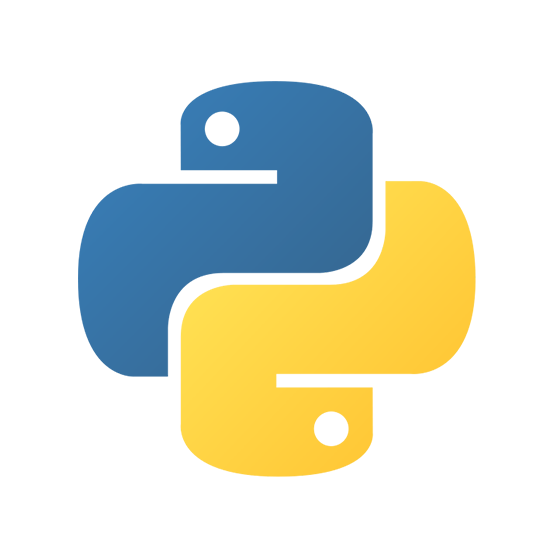 Python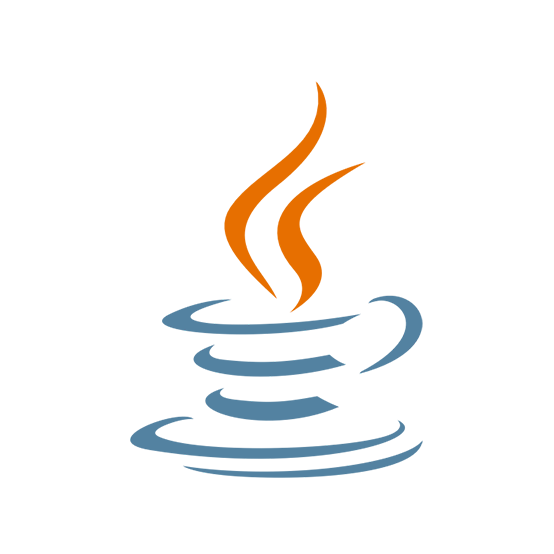 Java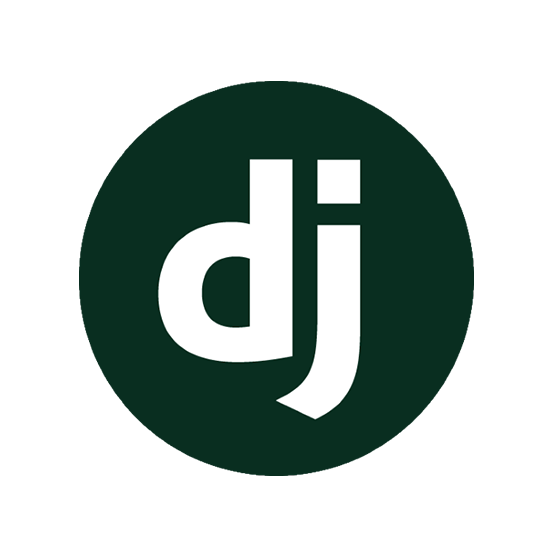 Django

CakePHP
C++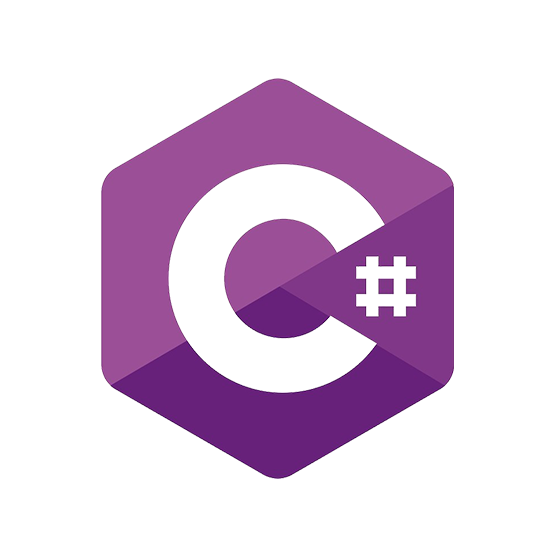 C#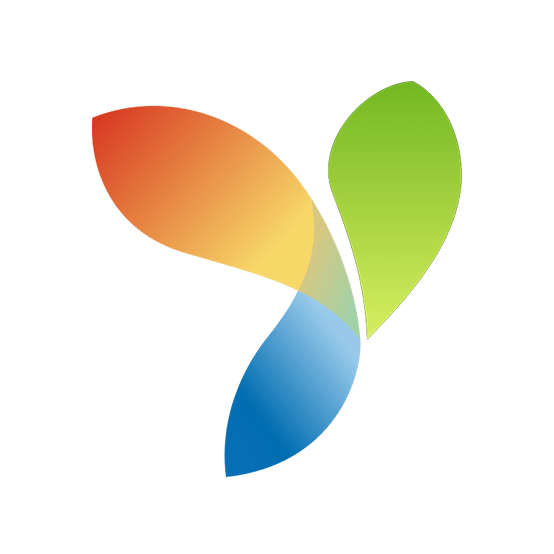 Yii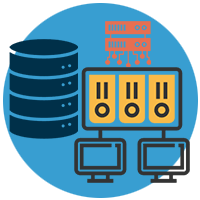 Storing Data and information on the server
We use a different database management system to construct performant, secure, and internet-scale applications because we believe one size does not fit all. These database management systems help you store all your blog posts, users, plugin information, etc. Each database management system stores that information in a different way.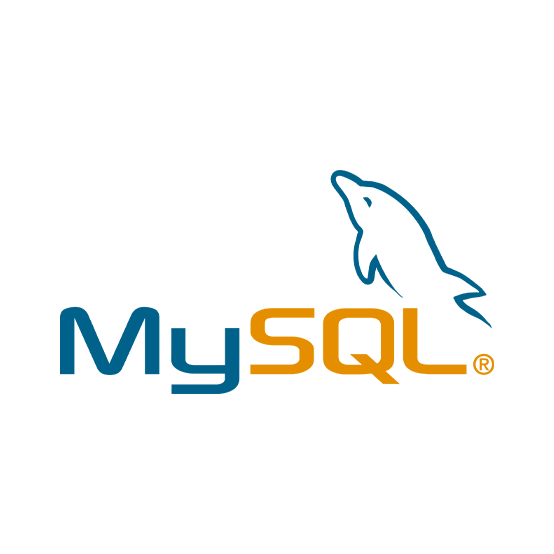 Mysql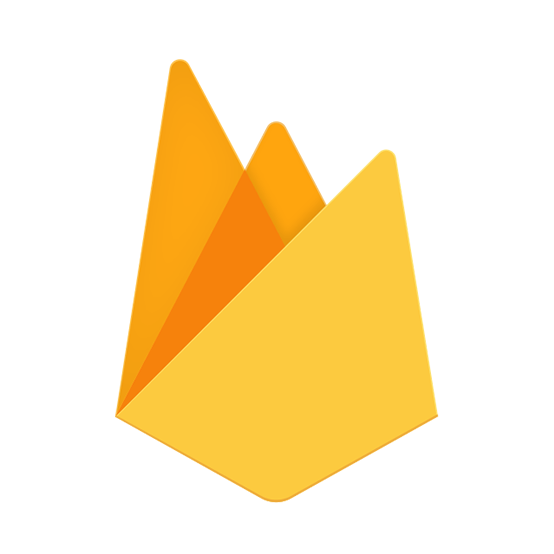 Firebase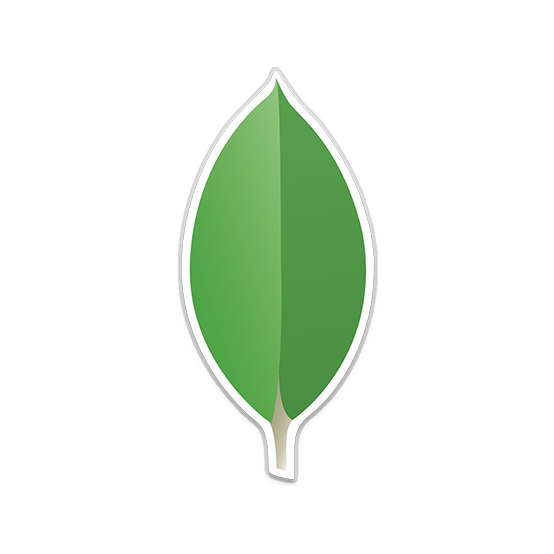 MongoDB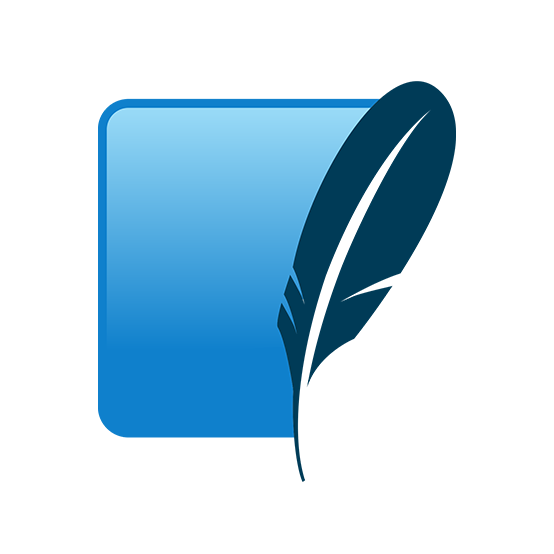 SQL Lite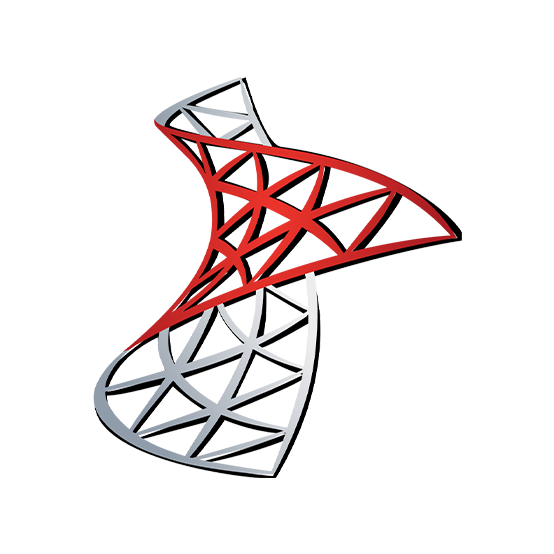 MS Sql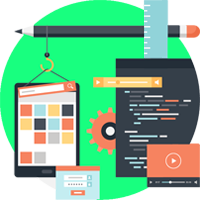 Best way to grow business is through mobile application
In the age of mobile applications, we get an application for each n everything in our daily life. Many businesses want the best mobile application for their business with the latest technology. With the advancement in mobile application technologies, you will be able to run mobile applications on multiple platforms. Mobile apps built with Flutter or React Native will work on Android Phones, iPhones, Macs, as well as PCs.
Android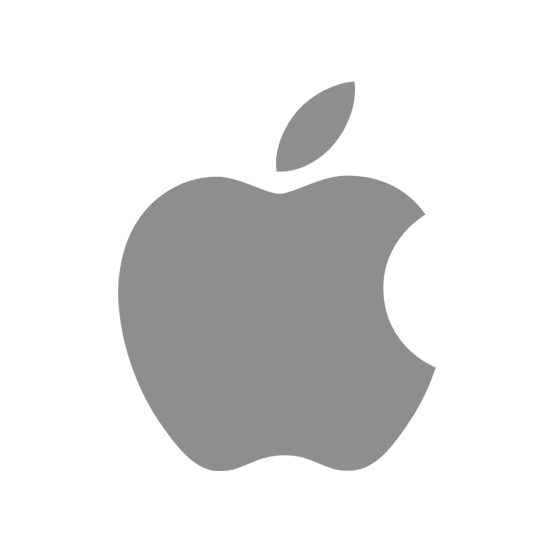 IOS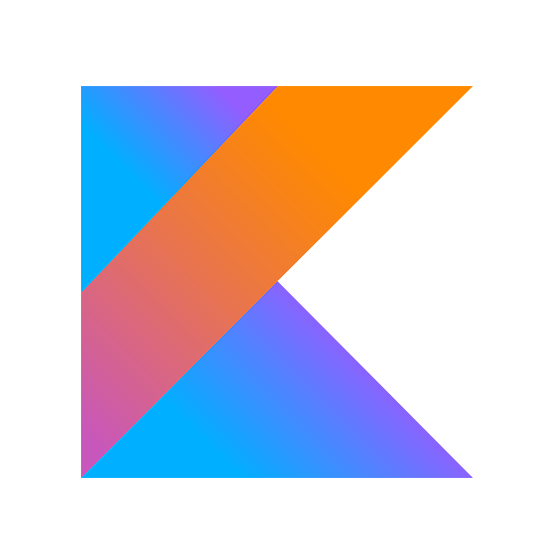 Kotlin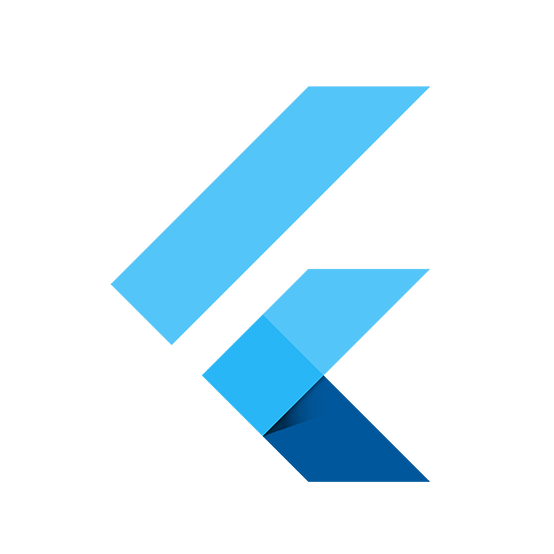 Flutter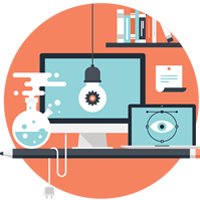 Content Management System
We install CMS for easy management and handling of a website without much need for programming knowledge. A content management system is a tool that helps you build a website without needing to write all the code from scratch. These CMS helps anyone to create, manage, and modify content on a website without the need for specialized technical knowledge..