The face your company start with your logo
Graphics and Logo Design Company in Guwahati
An excellent logo design can invite tons of people and connect with your business. We Ujudebug logo designers have been designing many unique and custom logos for many different companies and businesses. We have a team of designers who work consistently to provide your company with the best quality designs that will become the face of your business. We have been serving clients from different platforms like apps, websites, etc. Over the years, we have created and designed many logos for different clients successfully. We are a well-equipped logo designing firm Located In Assam that works to cater to your different business needs.
Latest Logo Designs by Ujudebug
We have created some of the best logo design for different business, that you can check-out below or go to potfolio logo design section to see all the logo design work that we have done so far.
Why Choose Us For Logo Design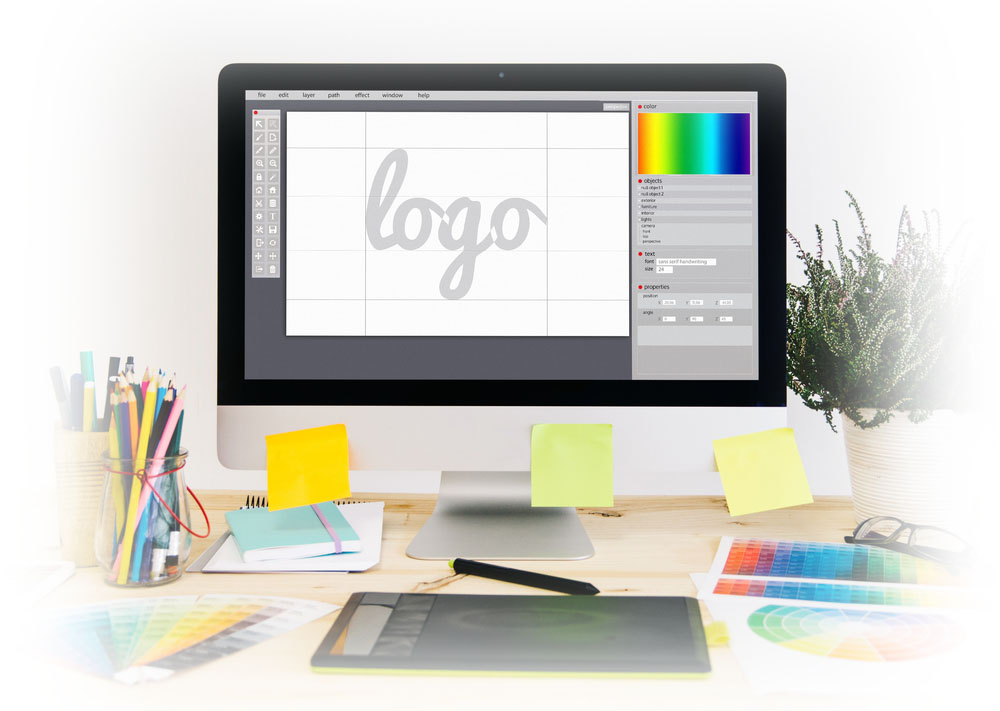 ---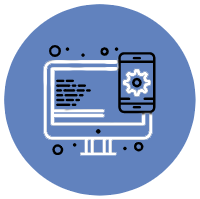 Custom Design
We Make logo that are unique and authentic. That will represent your company only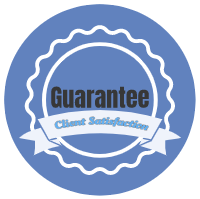 Client Satisfaction
We make sure the logo designed by Ujudebug is as per the client likeness.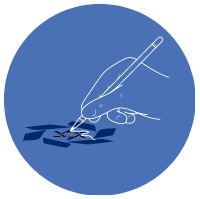 Professional Designer
We Make logo that are unique and authentic. That will represent your company only
---
Discuss Your Logo Design Project With Us
Just go ahead and Contact us for Your Logo