Invite Us For Workshops & Training At Your Institute
Workshops have become an important part of teaching in Education. Nowadays many institutes are providing workshops & training at their institute for the student. In short, a Workshop helps the student to gain some professional experience, improving their learning skill. Also, helps the student to be more active and focused in any field. If you are looking to provide work/training to your students then Invite Us For Workshops & Training At Your Institute.
We Ujudebug provide Workshops & Training to the institutes for the betterment of the student. Further, the outcome of this workshop will be better for the student who wants to pursue web development or any other field that requires programming in the future. It will help the students to engage and participate in different activities, resulting in improvement in their academic success. Our workshop is a highly interactive workshop, which is ideal for students who like computer programming. And, here the student will learn the basics of programming, which is needed in a professional line of work.
Why do we do Workshops?
Getting an invitation from colleges, Universities is our favorite thing. We are always ready to visit and have a word with the students. It helps us understand the upcoming Human Resources better. Visiting campus is always fun, we get to talk to students, their ideas, and problems and this is our favorite thing. In this way, we improvise ourselves as well as suggest the student for their better career opportunities. Due to the restriction of time, it is advisable to notify us 20-30 days in advance. So go ahead and Invite Us For Workshops at your institute.
The Things We will be teaching during the Workshop.
As we are a Technology Company, we provide the institute with a workshop relating to programming and web development. In the workshop, we will explain the project setup and coding processes in that respective technology while applying the sample applications. Moreover, we let the students have a proactive experience with the latest technology, by giving a task that nowadays companies work with and asking them to solve it. In addition, we will be providing them support to complete their task. Here are some of the things we will teach :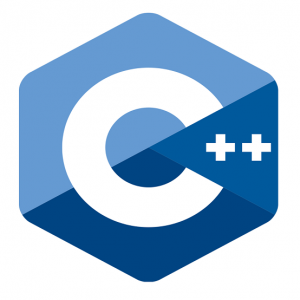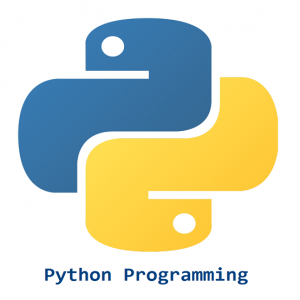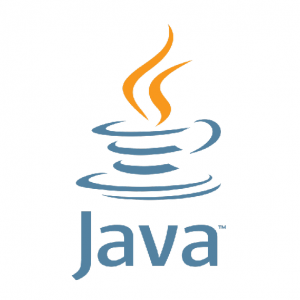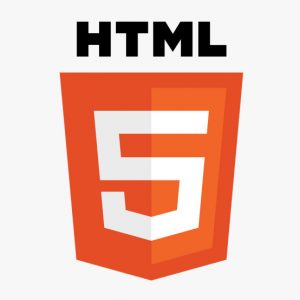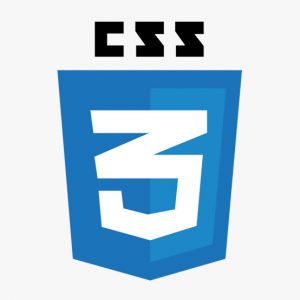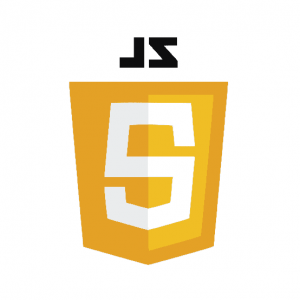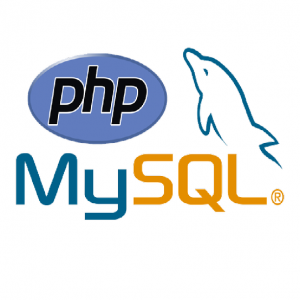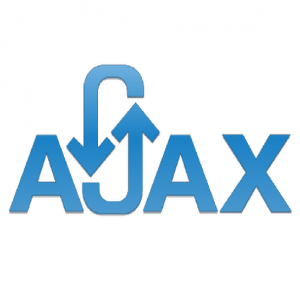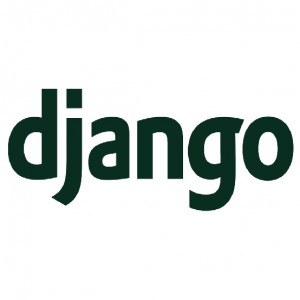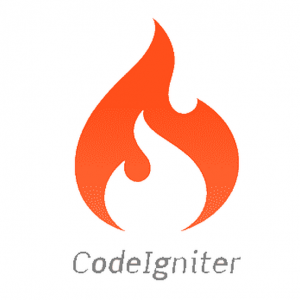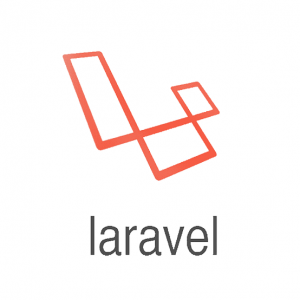 C
C++
Digital Marketing
Java
Android Studio
Web Development (HTML, CSS, JavaScript, PHP, Python, Ajax, jQuery)
LAMP (Linux – OS, Apache – Webserver, MySQL – Data persistence, PHP – Programming language )
Some Institutes Where We have done Workshops
Here are some of the Institutes and organizations where we have already done some workshops. And shared some great experiences with the students and teachers of the institute.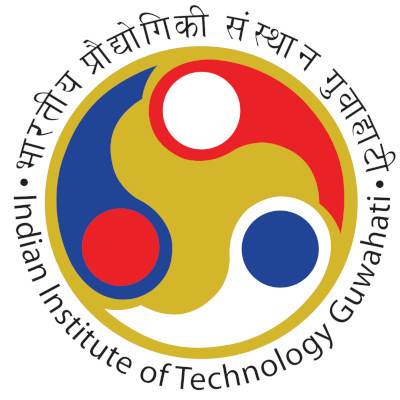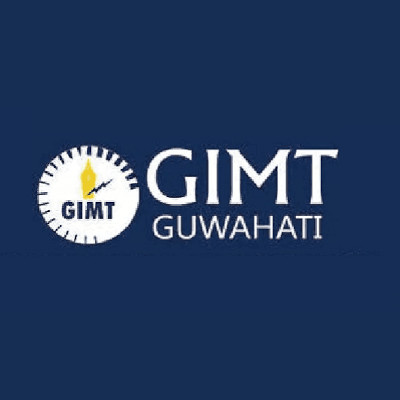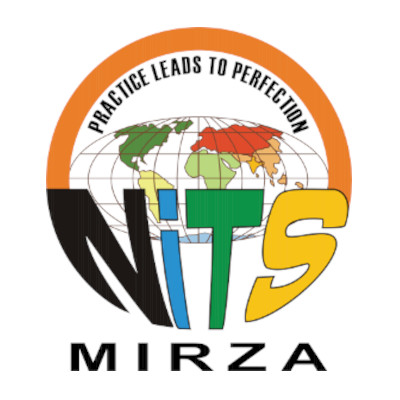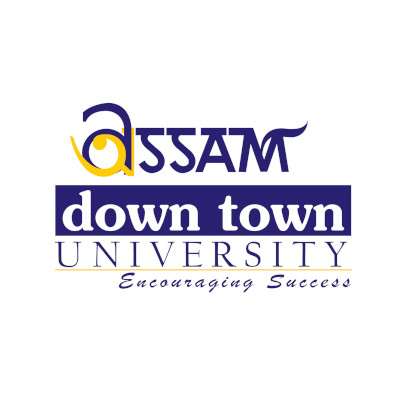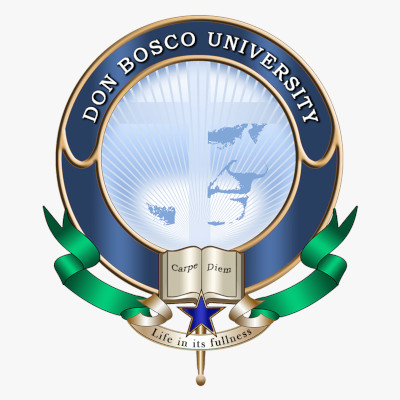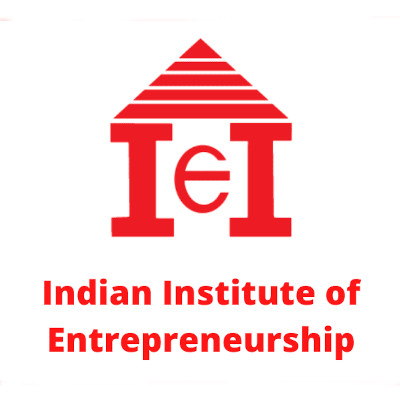 Indian Institutes of Technology – IIT Guwahati
Girijananda Chowdhury Institute of Management and Technology – GIMT Guwahati
NITS Institute of Technology & Science – NITS Mirza
Assam Down Town University
Don Bosco University Guwahati
Indian Institute of Entrepreneurship – IIE Guwahati
Here are some photos of the workshop that we have done at these institutes:-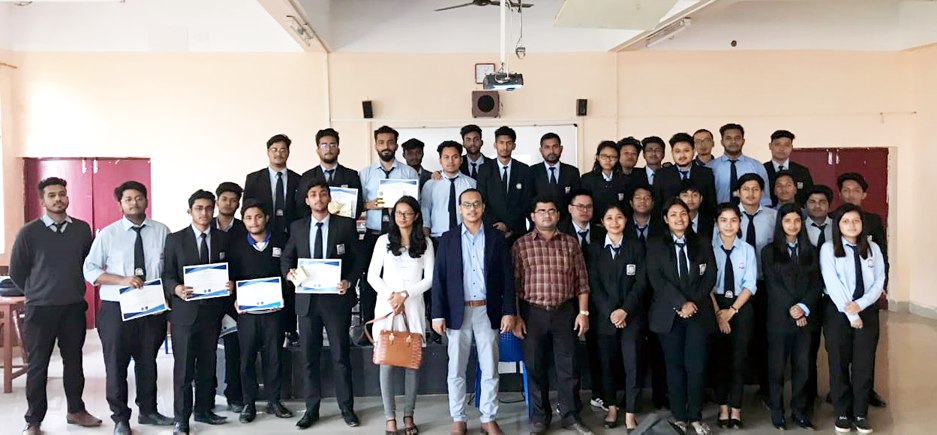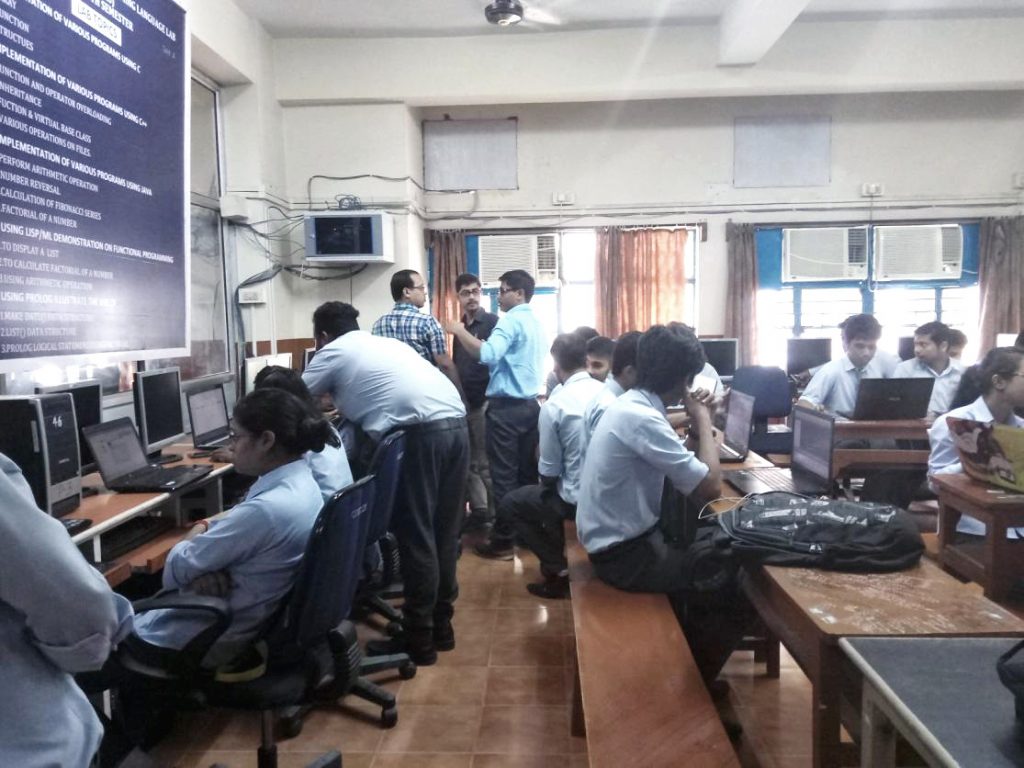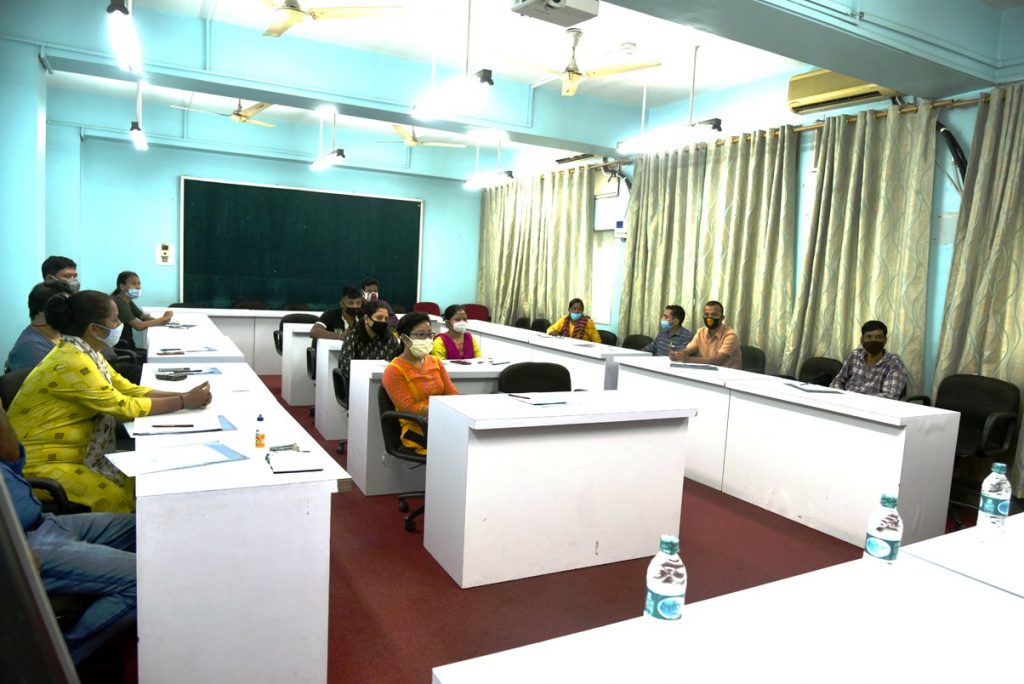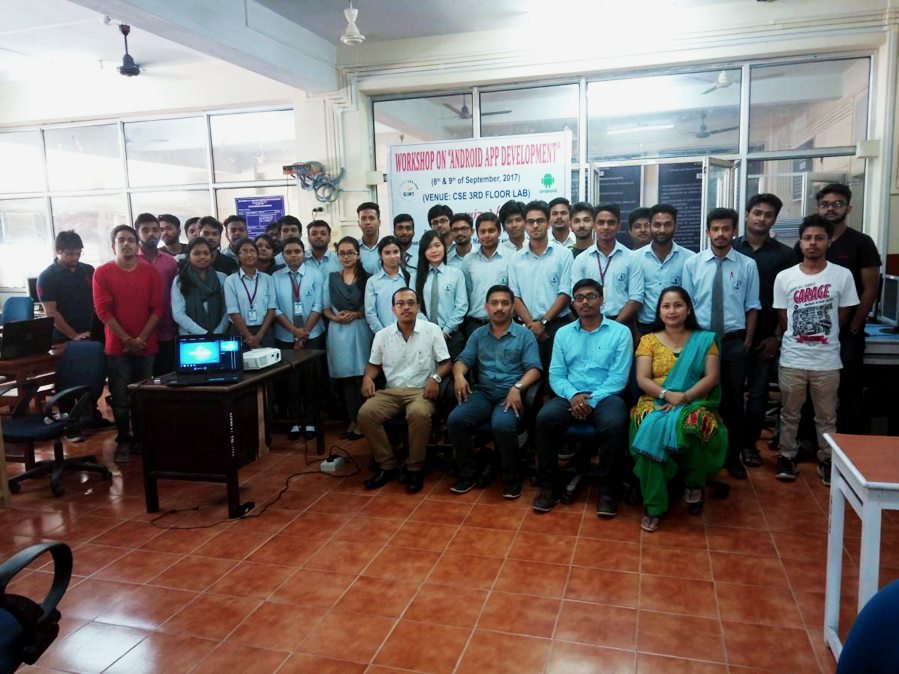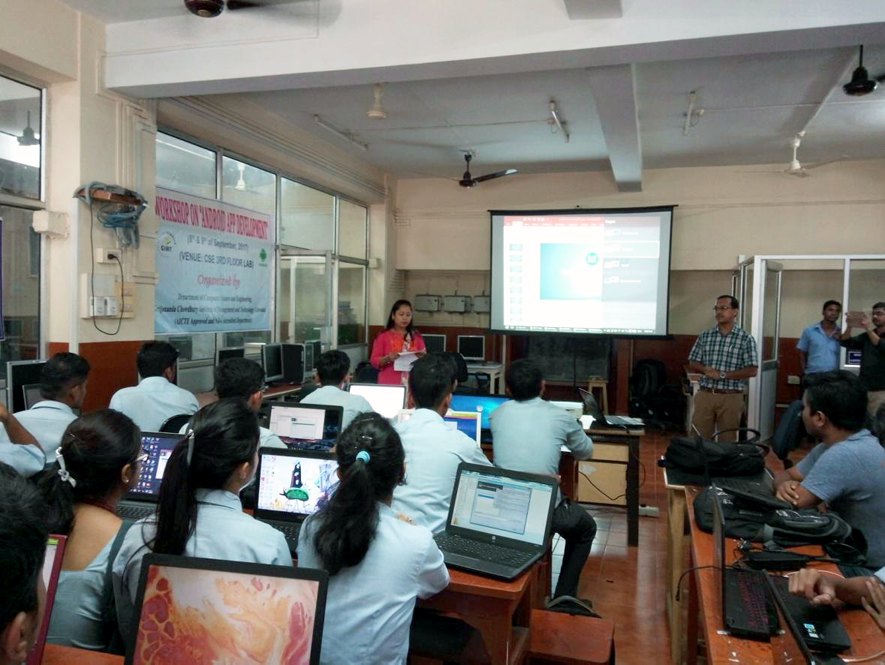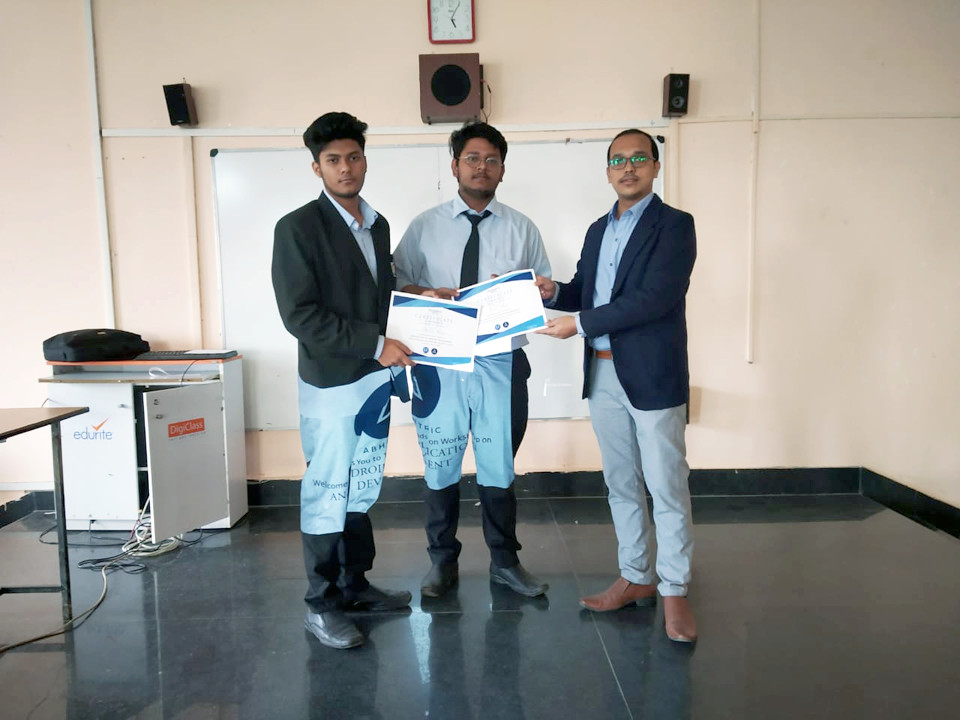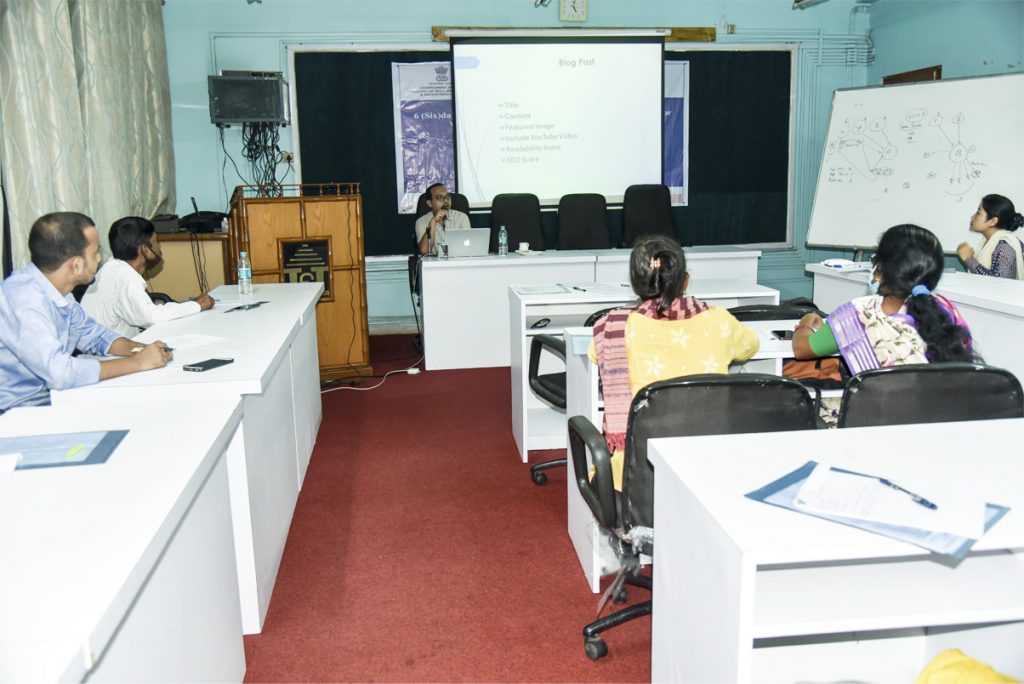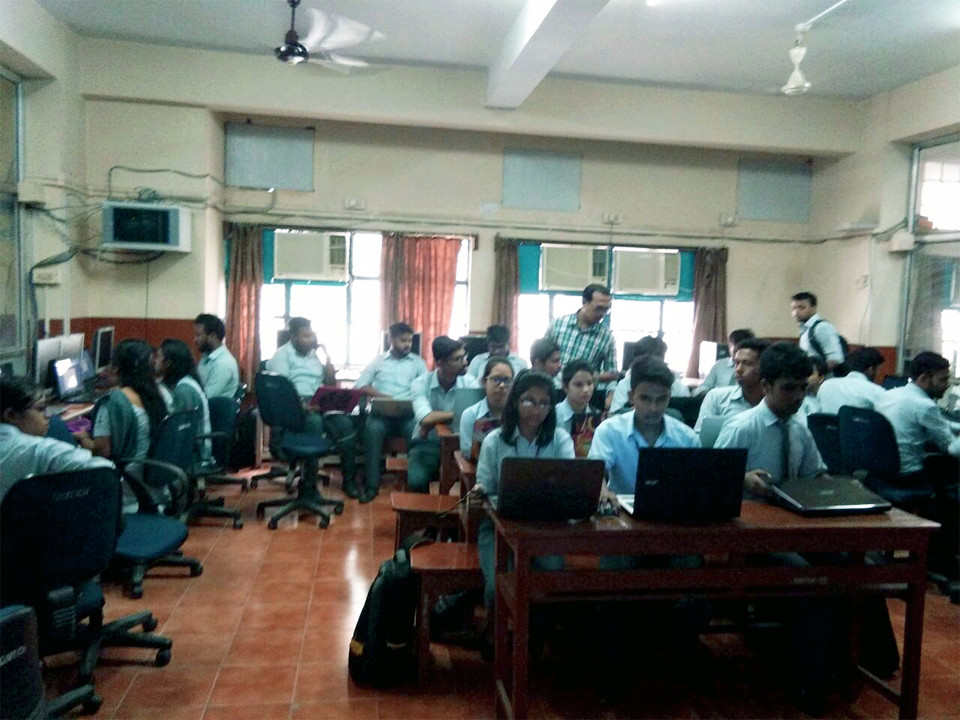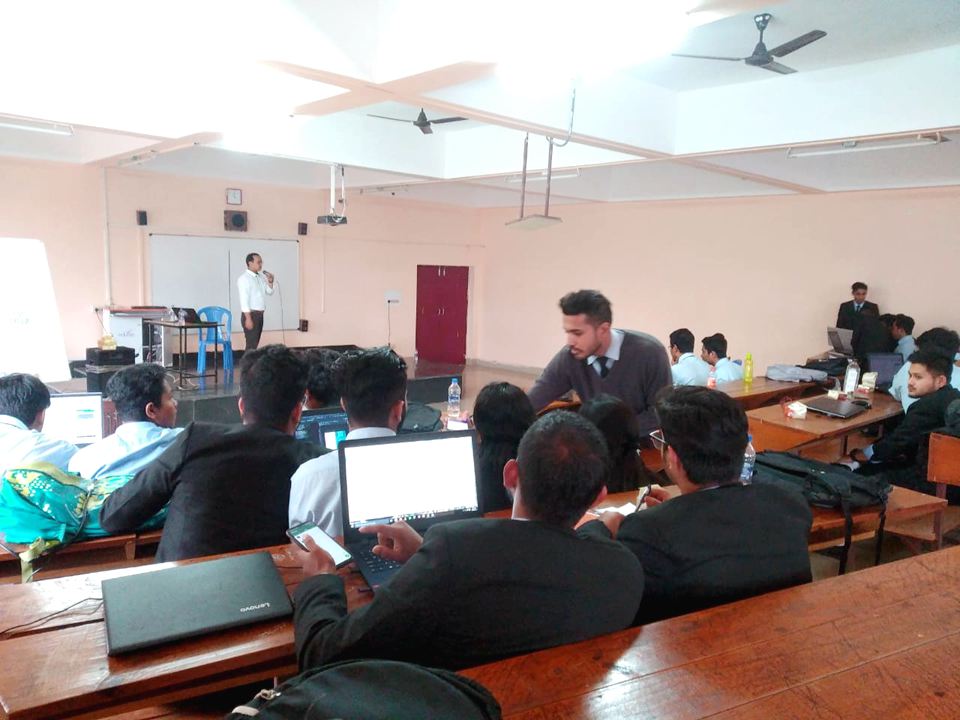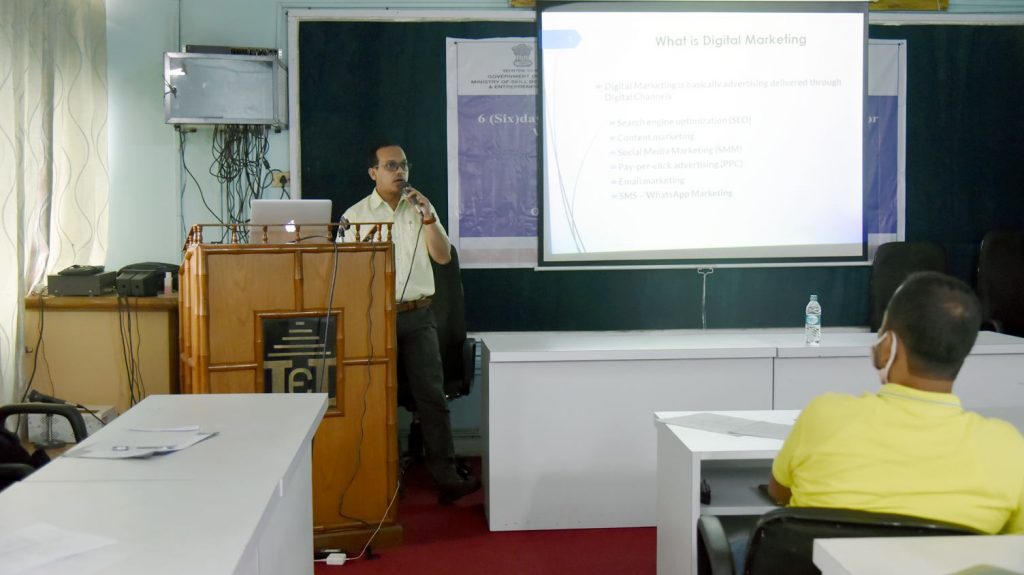 After Workshop completion:
On the last day of the workshop, we give out certificates of completion of the workshop. These certificates will be helping the students in the future during their job hunt. As many companies favor hiring the one who has more extra experience besides their college degree. After that, we will take feedback from students which will help us improve in future technology workshops. The feedback helps us to stay the best Institute for conducting workshops in colleges.
You can Invite Us For Workshops & Training At Your Institute,  just by contacting us or going to Our website Ujudebug. For further detail, contact us or visit us at our office. We also have internship programs for the students who are interested in programming and web development, to know more about the internship go to this link.