eCommerce Mobile Seller & Delivery Application

Admin Panel for the App
Admin Panel for the App
Seller Application
For the seller to sell the product
Delivery Application
For Delivery Person
Customer Application
For providing service or selling products
Seller Application
The key features and system of the seller application
Create Categories & Sub-Categories
Check Customer/User List
Change Order Status
Manage Delivery
Weight Slots
Add Products
Create Promo codes
Add/Change Home Slider
Manage Feature Section
Distance Time Slots
Sound Alert on Order Received
Activate/Deactivate Users
Add & Edit Seller
Send Notification
Delivery Time Slots
---
Our experienced developers understand the ecommerce landscape intricately. We provide comprehensive solutions, from integrating payment gateways to crafting user-friendly interfaces. Our powerful solution equips your online store with essential features for success in the competitive digital realm.
For the Seller, we provide many great features and functionality that help the Seller to manage their store/business without any difficulties. From the Seller App, the Seller can add/edit/ remove products. They can also add variations to the products, if the product has different variations in size, weight, etc. Can also give a discount price for different products. The Seller also creates Categories and their sub-categories for different varieties of products. From the app, the Seller can check all the user's orders and remove the user's order if the Seller wants to remove a specific order. The Seller can send Promotional notifications to every customer/user with an image. Further, the Seller can check the transaction of every customer from this panel. The Seller can check the order and change the order status, which upon change notification is sent to the customer for his order. The Seller can also create a feature section for the landing page of the app and can also update it whenever the Seller wants to. The Seller App has many more features that help your business work smoothly and productively.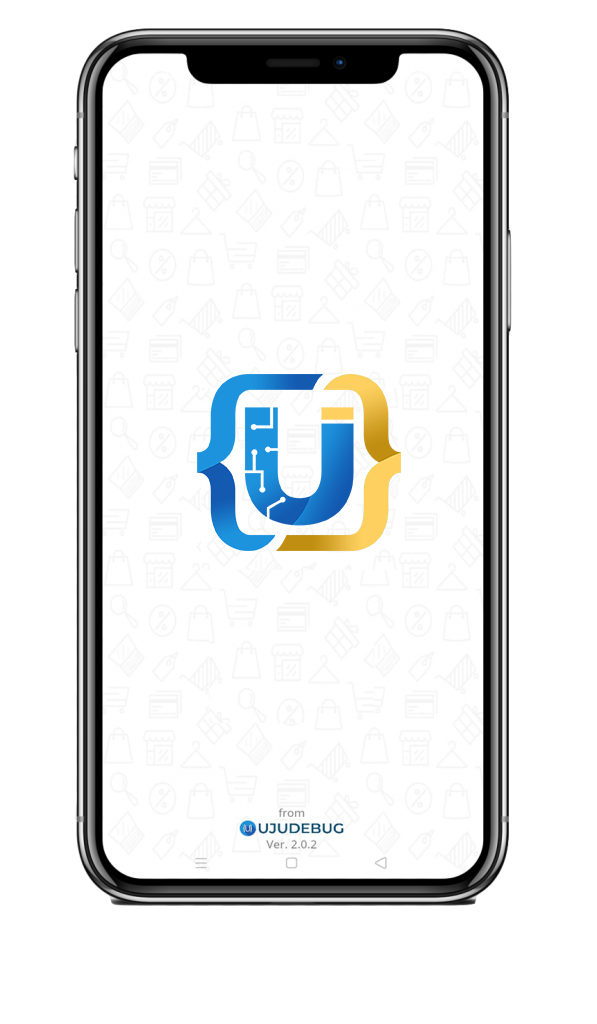 Seller Desktop Panel
The sellers can also manage their store and sell their products from PC & Laptop using the Seller Panel.
Delivery Application
The Key features and system of the Delivery application
Order Status Check
Change Order Status
Customer Details
Delivery Location
Map Direction
Daily Order Delivered
Signing Off
Live Tracking
OTP Confirmation
Delivery Details
---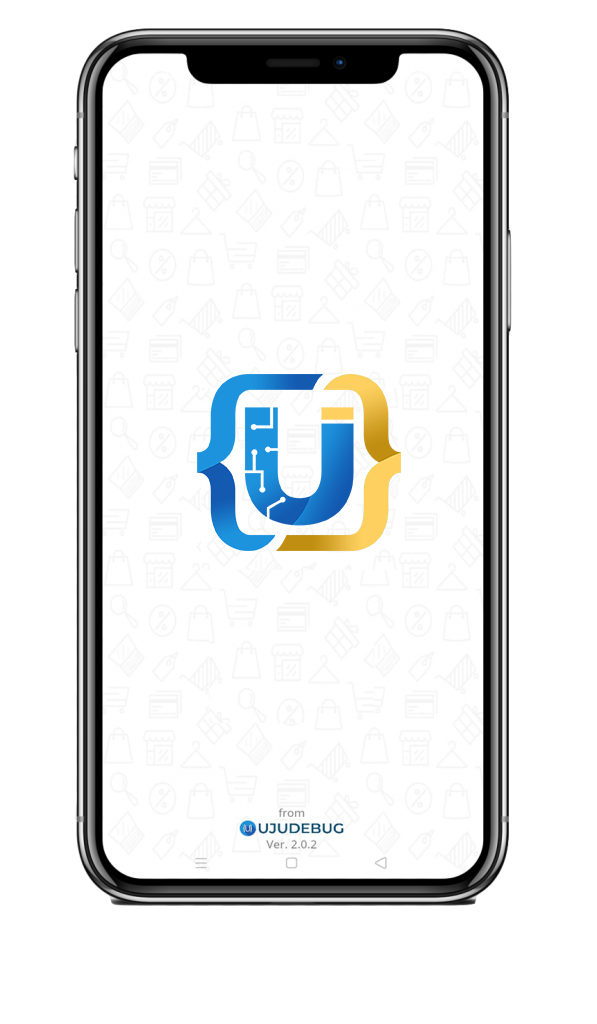 From this, Delivery Application the delivery person can do all the logistics things. The Delivery person using this app can check the order received from the customers. The delivery person can check the delivery location from the app. The delivery person can start the delivery and can see the directions on the map using the app. There is a live tracking system integrated into the app. On reaching the delivery location and before handing over the product the delivery person can confirm that the product belongs to the customer it is been delivered to by getting the OTP from the customer and confirming on the app.