Build Your Website That Reflects You
Website Development in Guwahati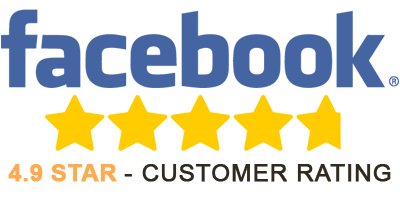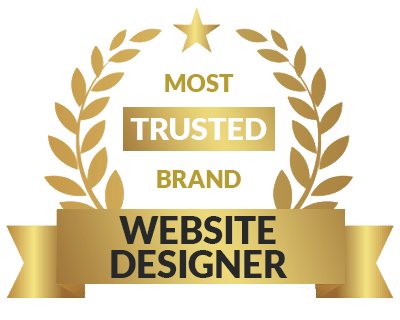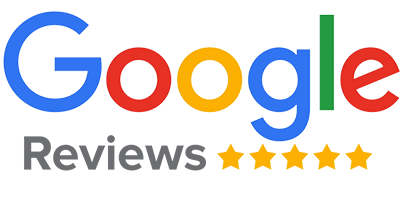 We are one of the well-known
Html website development company in Assam
with a team of skilled HTML Developers concentrated on latest HTML5, Google API, CSS Manifest, Content Scripting, and many other. Now a days, your website is the foundation of your presence in the Internet, it should be look and feel professional for strong presence over your competitors. With HTML5 responsive design it enables us to make your website compatible to iPhone, android or any other devices including tablets and desktops. Our team adds superior effects for streaming video and audio, Geo location, animated website banners, Offline cache and more tags you can think of o build an innovative, user friendly, more engaging and best performing. Ujudebug web designing team expertise in building websites using the latest version HML5 with full cross browser support.
With a professional team of developers we at UJUDEBUG try to provide the best web development experience to our customers. We offer various solutions to website development. If you are looking for an affordable and effective website, open source platforms can be used. The availability of variety of libraries and wonderful plugins enables effective wiring of codes. MVC frameworks like Codeigniter, Laravel or custom frameworks are useful for clients who already understand their business well and want to transfer it online. It is especially remarkable given the ease of testing with each new addition of Features. We UJUDEBUG, a
web application development Company from Guwahati, Assam
makes use of MVC and other cutting edge technology for new era of Web Application in Northeast India which allow us more specific and powerful websites and applications. Usage of template engine is developer's favorite across the globe, because of security, speed and flexibility of templates. These templates help adding impressive appeal to the website. UJUDEBUG has already developed more than 60 web application which can be also be deployed in Local Systems like PC, Laptop etc or on Cloud (Google Cloud, Microsoft Azure, Amazon AWS etc.) for remote access for multiple user, further those can also be used for accessing the data from Mobile for convenience.
What technologies we use for Web Development






---
Why Us for Website Development?
We Ujudebug are the top website development Company in Guwahati. We have the best Website Developers that are very professional and know how to develop a fine-looking website for our clients. Web Developer at Ujudebug uses the latest resources to create a top-quality website. We are also a Website Development Freelancer, that takes up the job of website development for any organization or company either big or small. You can web search Website Developer or Web Freelancer Developer near Me to find us. We will we on the top first result of the search. As Ujudebug are the best Website Development Company with professional website developers to provide you with the top-most web development service for business or organisation. Go and look through our Web development portfolio to see the Web development work done by the web developers of Ujudebug. We have done many web development projects for many organizations. So without any worries, you can contact us for any web development projects.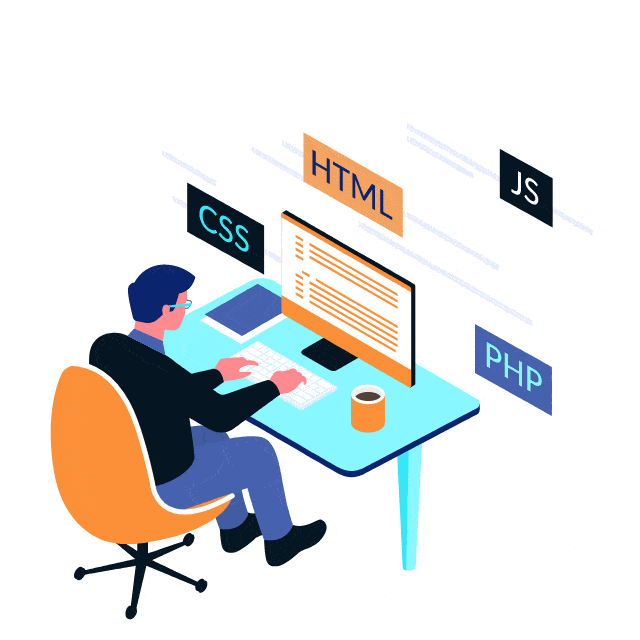 ---
Thinking of widening your business into the internet world? Even if you are not, you should, because it is the modern way of life. Come to us for building professional websites that could extend your business prowess into the digital world in the least possible expenses.
UJUDEBUG, one of the Top Web Design Company in Guwahati, Assam, India Our customers are companies of all sizes ranging from start-ups to large enterprises who realize that they need a professional internet solution to set up revenue streams, build communication channels or streamline business operations. Our core competency is to promote your business online, to create online business opportunities and leads, and to empower your business. We are one of the best and Supportive website Design and Developers in the Guwahati, Assam, If you are looking for most affordable, creative, Reliable Professional website.
Please check out our portfolio and have a look into our sample work.
UJUDEBUG Offers Exceptional Quality Website Development
We Specialize in
Website Development starting at Rs. 2999
Custom Website Development
Education Institute Website Development
School Website Development
University Website Development
College Website Development
GYM and Fitness Center Website Development
Company Website Development
Small Business Website Development
Business or Corporate Website Development
E-commerce Website Development
Taxi Booking Service Website Development
Tea Garden Website Development
Real Estate Website Development
News Channel Website Development
News Portal Website Development
TV Channel Website Development
Community Forum Website Development
Travel Website Development
Hotel Website Development
Restaurant Website Development
Government Website Development
Fashion Website Development
Wedding Website Development
Festival Website Development
CMS (Joomla, WordPress, Drupal) Websites Development
Custom CMS Websites Development
Website Development with Payment Gateway Integration
We accept website development or web application development projects from all major towns and cities of Assam including Guwahati, Silchar, Dibrugarh, Tezpur, Tinsukia, Bongaigaon, Mangaldai, Nalbari, Pathsala, Nagaon, Jorhat, Sivasagar, Lakhimpur, Dhekiajuli. We expanded our services to multiple cities of Northeast including Itanagar, Arunachal Pradesh, Imphal, Manipur, Shillong, Meghalaya, Aizawl, Mizoram, Agartala, Tripura, Kohima, Nagaland