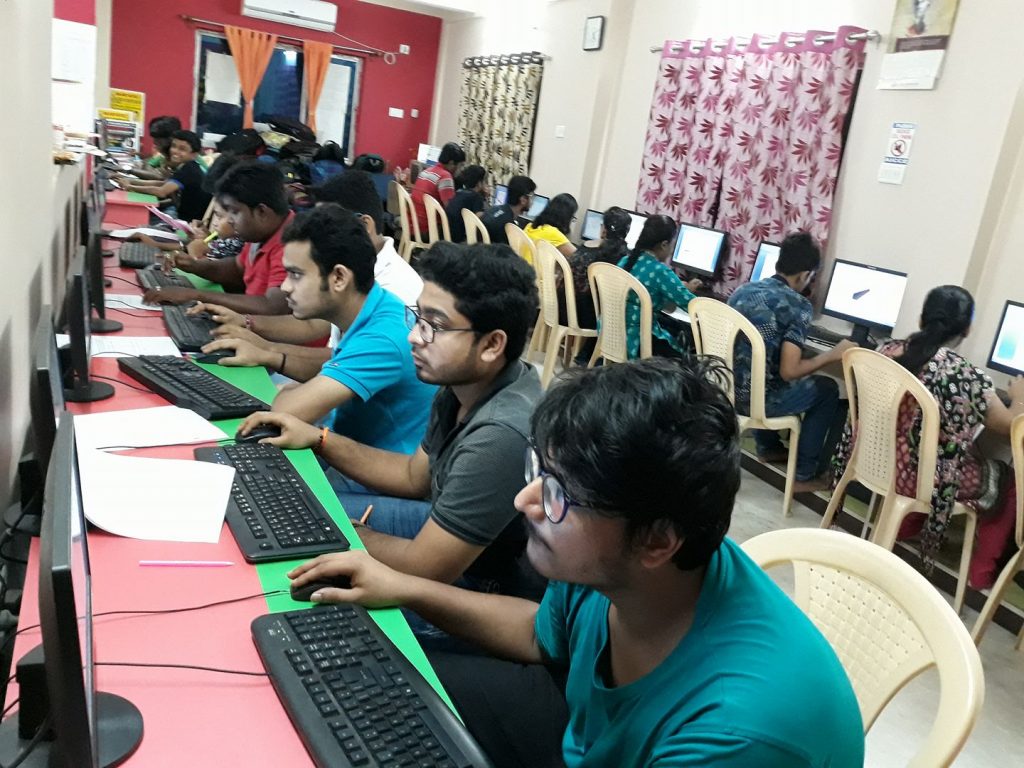 Computer education in Assam has been growing at a tremendous rate ever since the acceptance of technological advancement. It is playing a vital role in the lives of our youth. Computer Education is very crucial because it has reached almost every sphere of our life. It helps students to learn about the world and what is happening around it. Almost all business, companies, schools are using computers for various official operations.
Learning new skills
Students can acquire a number of new skills. There are numerous courses from which students can learn up to almost anything they want. They can learn about programming languages such as Java, C++, etc. They can also learn skills such as photography, marketing, writing, public speaking and many more.
Improvement in Performance in individuals
Computers are being used actively by educational institutes to improve the learning process. Teachers can use audio, video aids through a computer to prepare lesson plans. Teachers can use Microsoft PowerPoint to prepare electronic presentations about their lectures. Computers make the learning process a lot more simple and efficient. Giving students access to tools and methods of communication unavailable offline. Using computers have made them more involved with their lessons and hence improved their grades.
Help in research
Earlier students received information by going into the library and reading those dusty old history books and encyclopedia. Nowadays we can download the same book into our devices and read them anytime we want. At present, the computer has been widely used in all kinds of fields, from machinery, vehicles, aviation, astronautics, and the military to textiles, medical devices, etc.
Computers in the workplace
Nowadays most of the jobs seek out knowledge on computers. Computer education helps them to aim for better jobs. Computers have also helped to improve the efficiency and accuracy of office workers. Computers are now a part of nearly every office, with most workplaces now unable to function without the use of computers. Some of the popular uses of computers in offices include preparation of word documents such as letters, reports, processing of work documents such as work orders and financial reports, presentation of reports and proposals to and behalf of the executive and higher-level office personnel, management of email services to maintain and sustain business and communication services, filing, storage and retrieval of business information and support for internal and external business services that require messaging, faxes, printing, photocopying, video and electronic transmissions. 
Communication
Computers have been widely in use to communicate with each other all around the world. Not all of our loved ones live near us. every many of them in different parts of the world. Earlier communication was through letters and later came the invention of the telephone. This was a major step toward advancement in communication.  Many of such software are such as Skype, Whatsapp etc.
ConclusionComputer education in Assam
Since computers are used in almost every activity of life, knowledge about computers is very necessary. We cannot imagine our lives without the use of these devices. Therefore Computer education is very necessary in today's world.