Summer Internship For Web Development in Guwahati 2021 are for those how wank to achieve their dreams in the field of web Developing. This internship is for those students how are pursuing BCA, MCA, BE, BTech, BSCIT, MSCIT, DOEACC, IETE, AMIE. In this internship, you will get to know many things about different languages in web development like Javascript, PHP, HTML, and CSS. Moreover, in this summer internship, you will also get knowledge about how this field of the industry works. As in Colleges and universities, they don't teach you the thing that is required for a job and your future career.
Duration Of Internship:-
The internship will starts from May 2021 till July 2021
The duration of the internship will be for 1-3 months.
10 June is the last date for applying for the internship.
Why Internships are important?
Internships are important because they give you exposure to the real and the working world. It will provide you a new set of skills and knowledge. In addition, you will also get an understanding of how to apply your knowledge and teaching that you gain in your internship in your professional career. Further, internships will increase your learning and help you gain more experience by meet new and professional people.
How to apply for this Summer Internship?
First, create an informative and good-looking CV. You can check our blog on How to create a CV to get an idea of it.
 Bring your C.V with you on the day of the interview or send your C.V to our website by clicking here.
Secondly, there will a Single round Interview.
Things/Knowledge we are looking for in an Intern!
You should have an understanding of the application and program that are being in Web Development.
You should have sharp analytical skills.
Be good at solving problems.
Good at identifying bugs
Most important they should have a basic knowledge of HTML, CSS, and Javascript.
Languages and Framework you get to learn during your training
The things will get to learn during your training/ internship, you will get to know more about HTML and CSS. You will be doing some professional projects and we will be guiding you in each and every step. Some of the language and framework we will be teaching  you are given below: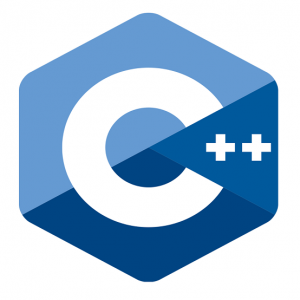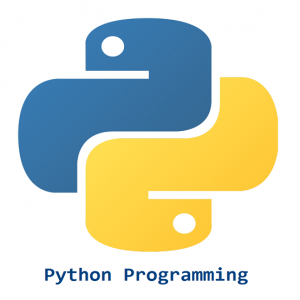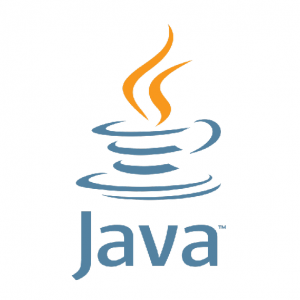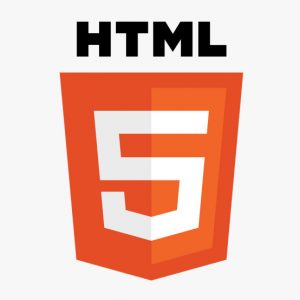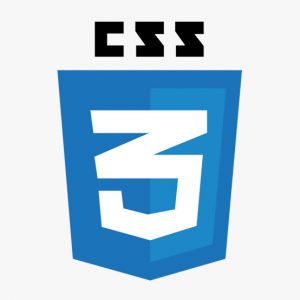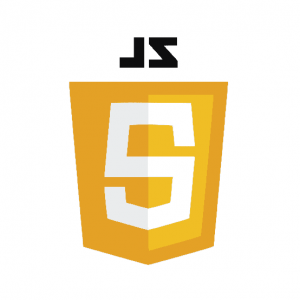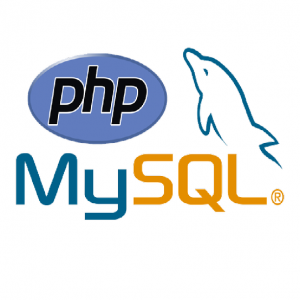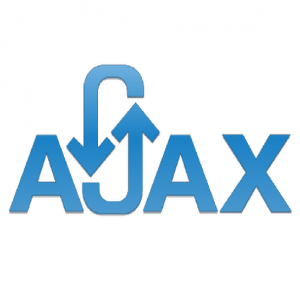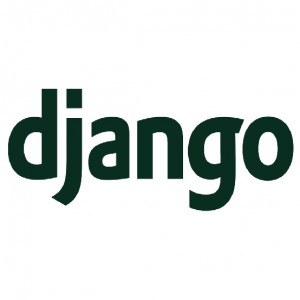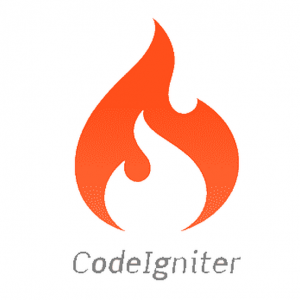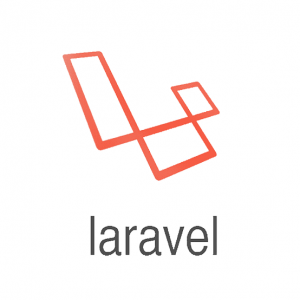 These are the language and framework we will be teaching you here in this summer internship. We will be there for you with any help you need. You will get to learn from some of our professional web developers. Further, you will get to know how clients demand a website of their desire. You will get the environment of a working place during this internship.
After Completing the Internship
After you have completed your training/ internship, you get a Certificate of Summer Internship for Web Development from our company. You can use this certificate during your interview for your job. We also recruit interns who desire to work here with us and that have done very well in their training. You will find it easy to work here as well know how we work and you won't be a stranger to our company. Here are the certificates you will be getting.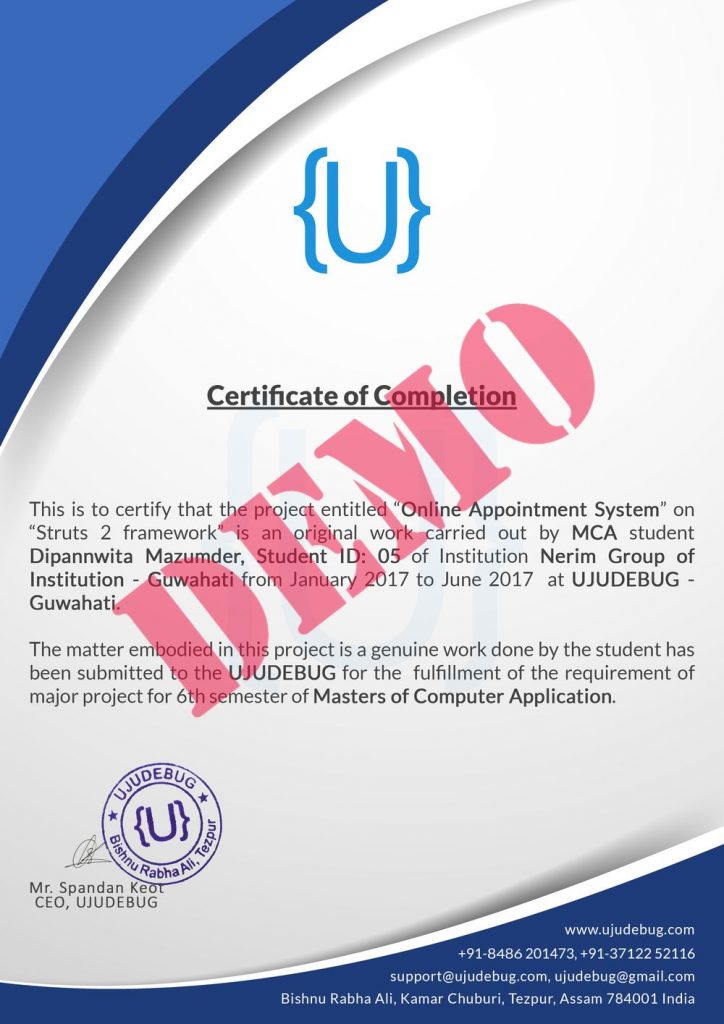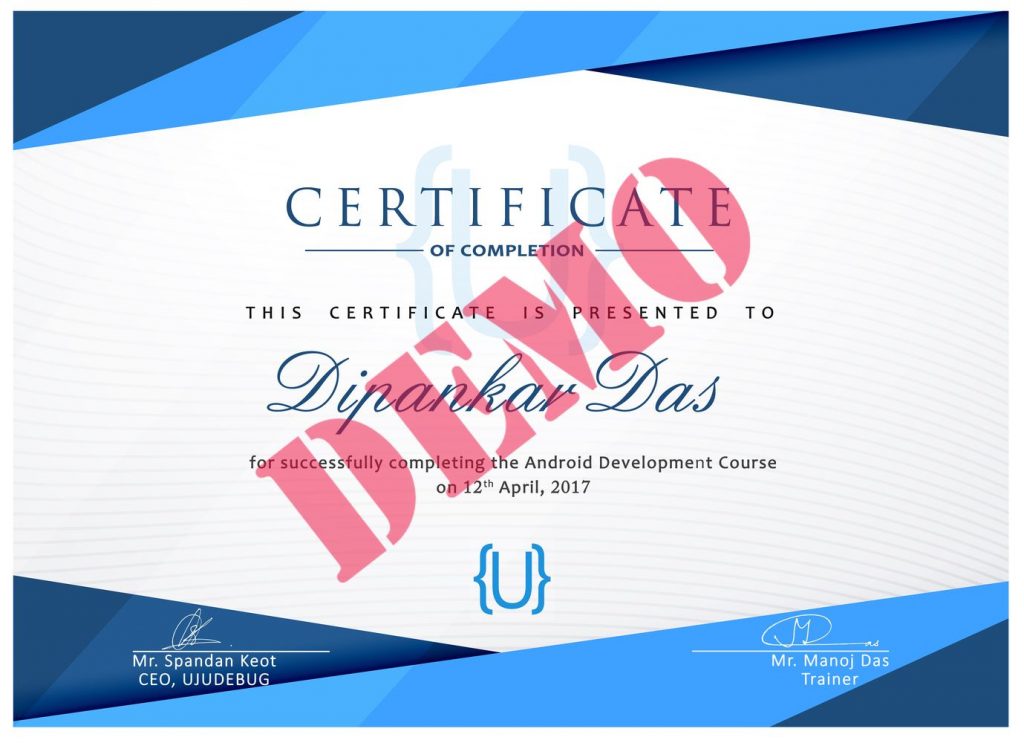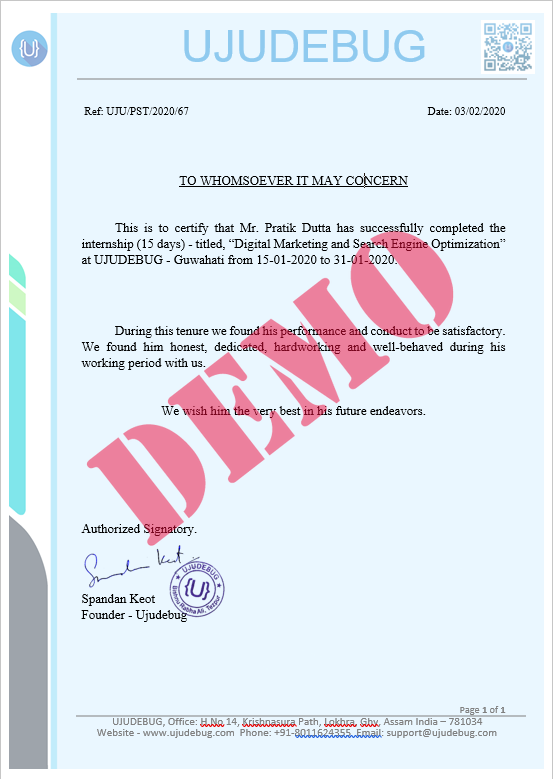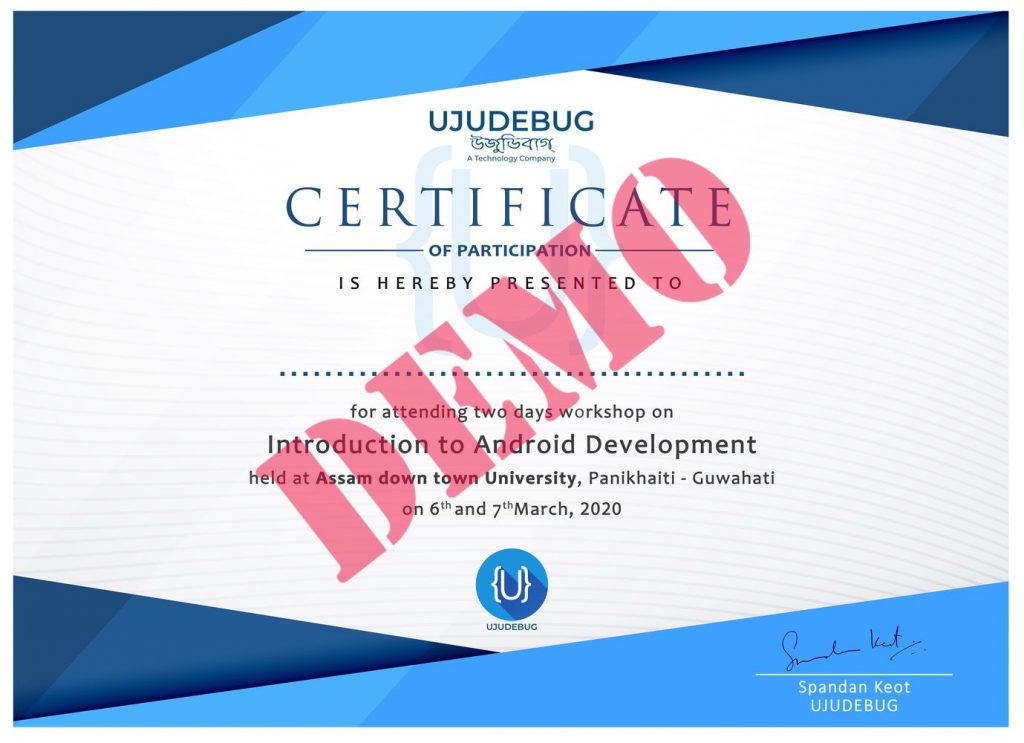 Keeping aside from this summer internship/ training, we Ujudebug also provide guidance and help to the students with their projects for free. We help the student to make their project much better,  by using new applications and programming language.  For further detail on project-guidance go to this link.
To sum up, this Summer Internship For Web Development in Guwahati 2021 is a great opportunity for you to gain a nice working awareness. Above all, You will have a nice experience before you start your career here or anywhere in the future. For more detail about the internship contact us or go to our website Ujudebug.com.