Website Design Best Practice Home Service Companies Should Follow
Home service companies need clients to stay afloat. To get an edge over the competition, the best ones invest in quality websites. 
A website can serve as a 24/7 lead generation tool. Visitors can check out your site, get information, then decide what to do next.
But what they do would ultimately be affected by how you present yourself. This is where home service website design comes in.
Why Is Web Design Important For Home Service Companies?
A home service company's website directly reflects its brand, how they do work, and its professionalism. If your site is poorly designed, customers might exit in mere seconds.
According to a study, 38% of site visitors will leave a website if the design isn't appealing. It could be any element found in the website from the layout, visuals, and even text.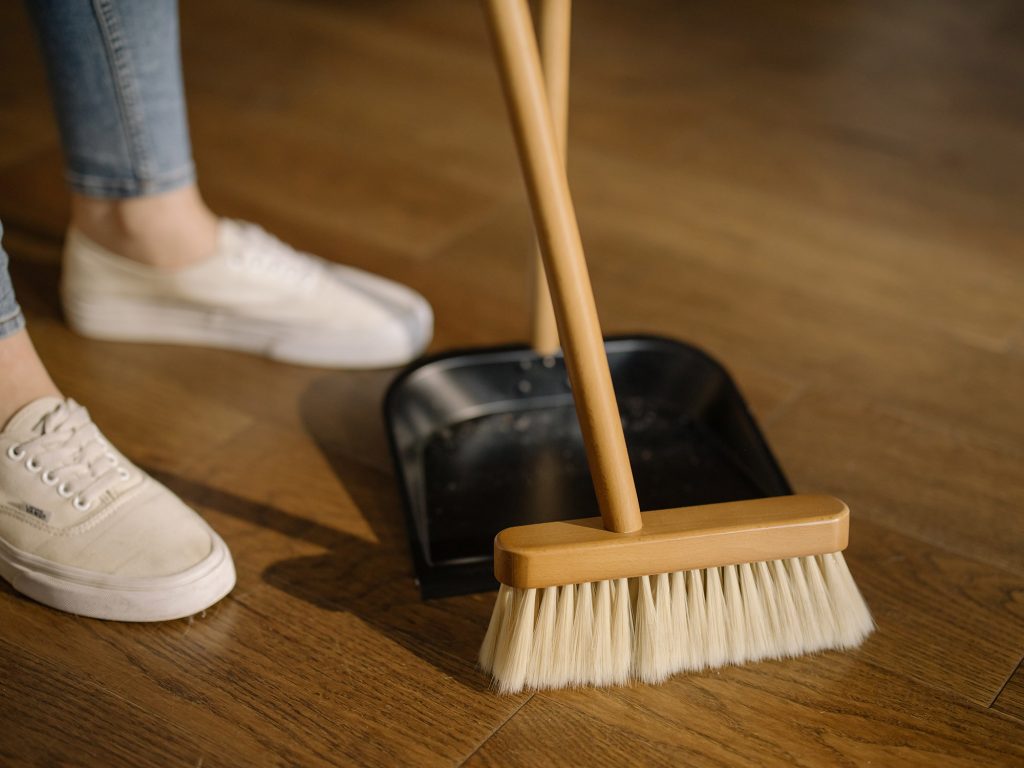 First impressions count. In fact, another study suggested that 57% of internet users won't recommend a business whose website is poorly designed. 
Good design can also improve your overall online presence. Following website design best practices help increase site speed, lower bounce rates, and a lot more. 
Top 5 Web Design Best Practices 
Website design encapsulates both the front end and back end. It needs to satisfy user intent and be optimized for search engines.
You can draw inspiration from construction website ideas when it comes to design but make sure to look into the following best practices:
Optimize Headers
Your logo and navigation links help people navigate your website. The navigation menu should include quick links to your services, portfolio, content, about us page, and contact page. 
Think carefully about the colors and designs you pick. This can affect the entire site. What you use needs to match the other elements. 
There are a lot of ways to design the header but as a rule of thumb, it should have enough information to entice readers to continue exploring the site.
Highlight Service Blocks
Service blocks can be a highlight of your home page. It's a great way to showcase what your home service company is capable of. 
When designing the service block, you can emphasize before and after photos, a quick rundown of your services, and call-to-action buttons for scheduling a meeting or a quote. 
Keep your visitors intent in mind as you create your service blocks. Make sure your homepage and service pages properly describe your offerings.
You don't want clients to go to your competition because they couldn't see that you offer the service they need.
Intuitive Contact Forms
Clients prefer booking online versus calling to book home maintenance appointments. Allowing clients to make appointments online can be a game-changer.
Offer free quotations, meetings, or even site visits (that depends on your business model). But make online booking as convenient and intuitive as possible for your clients.
Most of your clients are going to use mobile so the contact forms should be mobile-friendly. The forms should be visible and linked to a call-to-action (CTA).
Keep your forms simple on desktop and mobile, but detailed enough to have the information you need when you speak to customers.
This can be as basic as "explain your problem" or as comprehensive as you want them to be.
Search Engine Optimization
SEO (search engine optimization) should be a standard for all websites. Home service sites in particular need to focus on local SEO.
It helps build a company's authority over a niche (in this case home services) in a certain area. This can be done by targeting important keywords and building your business's local presence.
For example, clients can search construction, cleaning, or landscaping services. To get a higher chance of exposure in these searches, you can create your Google Business Profile listing.
Show Off Your Portfolios
Your portfolio should demonstrate your skills and work. Users should be able to search projects by relevance to see the best in each category.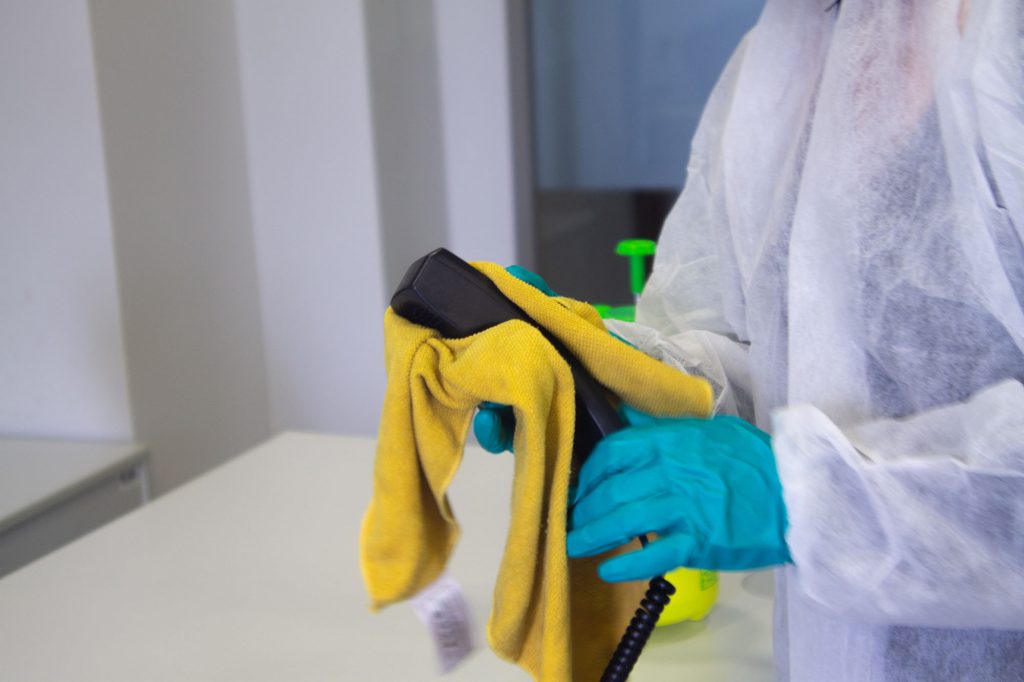 Each project should include a service description, timeframe, scope summary, and a brief description of how your organization completed it.
You can even upload project history. The photos need to highlight what your services can offer, the problems you can fix, and your professionalism.
Include Client Testimonials / Social Proof
Business owners often include a page on their websites with client testimonials since customer happiness is so important.
Some companies use them on many pages. Others may include them on their homepage or develop a testimonials page. Some will do a combination of these.
Key Takeaways
Web design is important for any home service company. It increases retention, helps identify what elements to highlight, and improves your first impressions to new visitors. 
But before spending time and resources, consider the following:
Anybody, even beginners, can design good sites. To streamline the process and ensure nothing is wrong, hire professionals.

Web design covers all elements found on your website.

Business owners should highlight service boxes, portfolios, and client testimonials.

CTAs should be clear with intuitive contact forms.

Always optimize your site and design for search engines and local SEO.