There are many small businesses that are being started every day. And each one of them wants their own website. Moreover, they want their website to different, easy to go through and attractive for their users. Website Design Trends helps us to know what is going in the market right now. When a user has entered your website and goes through the information about the business, it should be easy for the visitor.  A great website design makes sure of the right vibe created for the brand image of any Business. Further, the website should be elegant and classy, with soft colors mostly with a consistent color scheme. In addition, the product must be properly highlighted with quality professional images for the website.
What are the Website Design Trends for Small Business in 2021?
Most of these trending web design themes are going on of things that have been building in design projects with more gradients, rule-breaking typography, and plenty of minimalism. There are different trends in web design and it is needed to pay critical attention to this as a small business owner. With the current growing world, web design trends are changing based on user interest and devices that they are using. Creating a successful small business website with the right Steps can grow your business significantly. Following the new trends in your web design is essential for a successful return on investment. 
  The 5 Basic Elements of Web Design of a website:-
Content.

Content tells the visitor what your website is about. It should be readable and accurate. If the content is good then the visitor will spend more time on your website. If you want to know how to update content click here.

Usability.

Usability is a standard of how well a specific user in a specific context can use a design to achieve a defined goal effectively, efficiently, and satisfactorily. Designers usually measure a design's usability throughout the development process—from wireframes to the final deliverable—to ensure maximum usability.

Aesthetics.

Aesthetics in a web design plays an important role in supporting the content and the functionality, in appealing to the taste of the target audience, in creating the desired image for the sender, and in addressing the. requirements of the Web site genre.

Visibility.

Visibility in a website is the process of getting your website found on the internet when your prospects are searching for your related products and services.

Interaction.

Interaction in a website is a process in which designers focus on creating engaging web interfaces with logical and thought-out behaviors and actions.
Here are some Website Design Trends for Small Business in 2021:-
1. T

ypography
Typography is a major part of a website. Moreover, it is the center of a website designer's skillset and is about much more than simply making the words look fancy. The font you choose and how it works with your layout, grid, color scheme, and so on will make the difference between a good, bad, and great design. Typography begins by setting a base of font families and weights along with fallbacks. In conclusion, it then explores how to build hierarchy using size, color, additional details like line-height, and layering responsiveness. See examples on Flipping typical.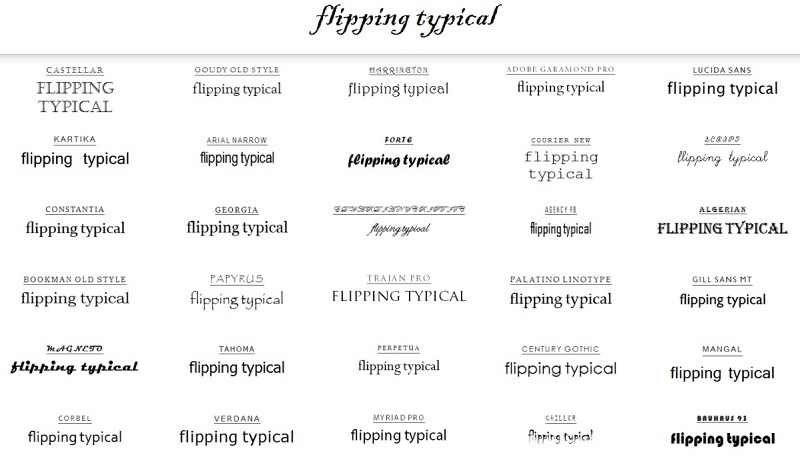 2. Dark mode
The dark mode is a low-light user interface (UI) that uses a dark color with usually black or a shade of grey—as the primary background color. It's a reversal of the default white UI that designers have used for decades. Dark mode has gained a lot of popularity recently. Apple, for instance, has added dark mode to its iOS and macOS operating systems. Windows and Google have done the same. More importantly, the dark mode offers less eye strain in low-light conditions and improved battery usage than its light-themed counterpart. To see an example go to the Apple website.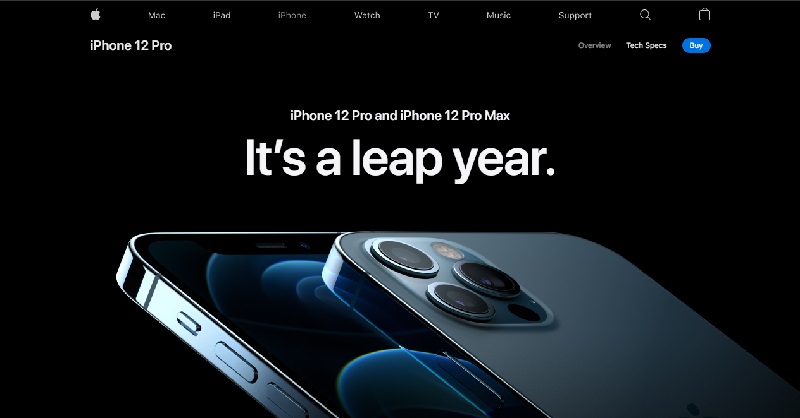 3. Minimalism
Minimalism in web design means simplifying the interface by removing unnecessary elements. Minimalist websites are easy to make responsive. With fewer objects on the page, minimalist websites load faster. Minimalism allows users to concentrate all their attention on the product or service you sell. Now a day we say less is more. A good example of minimalism is the Tinker watches website.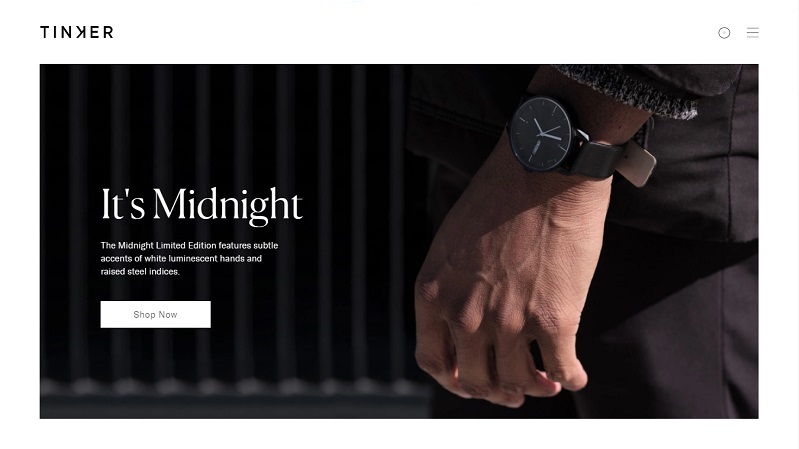 4. Graphics & Interactive
An interactive website is a website that communicates and allows for interaction with users. An interactive website design will not just display attractive content, it will exhibit interactive content. Content that will compel users to communicate and deeply engage with the website. Web graphics are visual representations used on a Web site to enhance or enable the representation of an idea or feeling, in order to reach the Web site user. GitHub is the best example of both Graphic and interactive web design.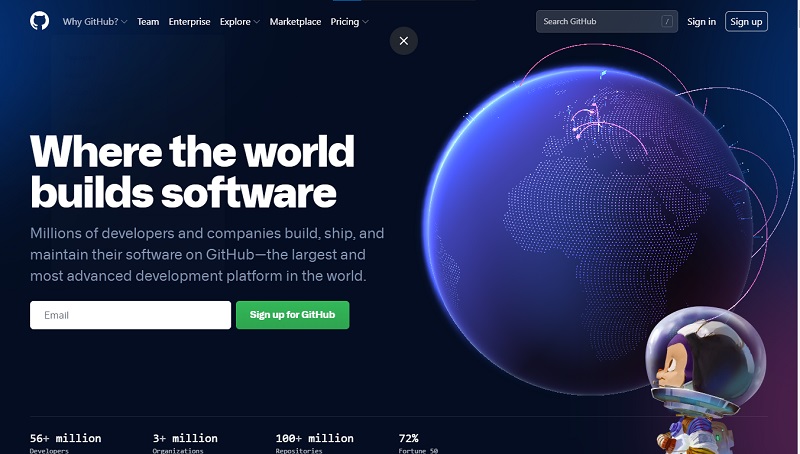 5. Scrolling cards
Scrolling horizontally or vertically, they add neat action to a website and are a great way to present information. Moreover, it is a simple yet more attractive design for any website. Scrolling gives a quite nice effect to the website. To see an example of a Scrolling card website go to The Dockyard Social.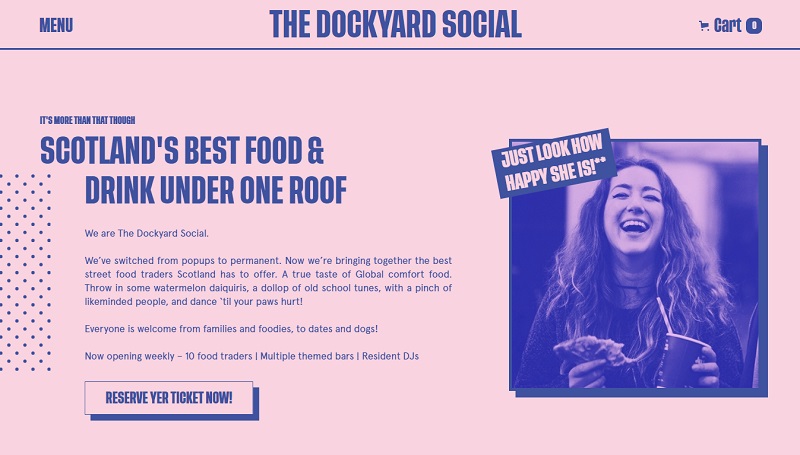 It is good to have a website of your own for your business. Not only it will help your business to grow, but it will also help people get access to your business very easily. We Ujudedug helps small businesses to get their own website with less money.  For any further detail, go ahead and contact us. We will provide you the best website for business, that will help your business to grow more. Check out our web design portfolio, to see how we do our work.