Gaining a competitive edge in today's workforce is difficult, but not impossible. One way to get ahead is by becoming a Certified ScrumMaster (CSM). By taking CSM training and becoming an expert in Scrum methodology, you can unlock the tools and knowledge needed to make your team more efficient, productive, and successful. Read on to learn more about what CSM training can do for you!
The Benefits of Certified ScrumMaster Training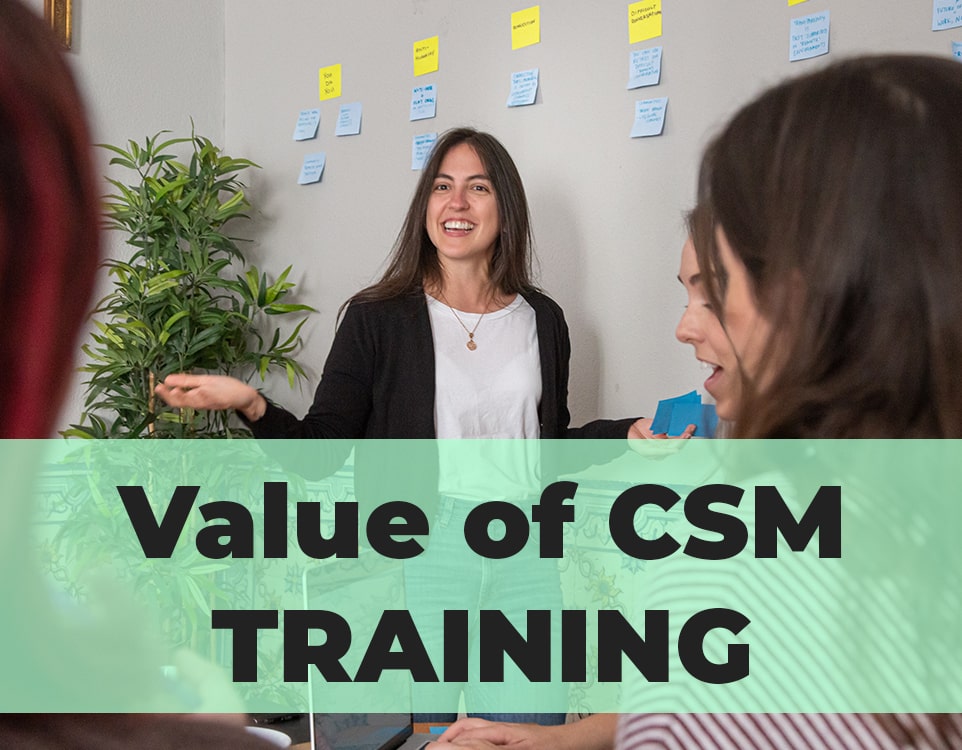 Certified ScrumMaster (CSM) Training is an essential tool for any professional wanting to obtain a deeper understanding of Scrum and Agile principles. It not only provides an understanding of the core values, principles, and practices of Scrum but also provides an opportunity to network and collaborate with other professionals in the field. CSM Training is invaluable for those who are looking to expand their knowledge and gain insight into the Scrum framework. This training helps professionals to become more efficient and effective in their day-to-day work while gaining a comprehensive understanding of the theory and principles behind the process. Furthermore, this training offers opportunities to connect with and learn from knowledgeable professionals in the field through workshops, forums, and other events.
Unlocking the Value of CSM Training for a Competitive Advantage
The important question that arises is why scrum master certification is preferred by modern-day employers. CSM training offers a unique competitive advantage in that it provides leaders with critical skills to help their organization become agile and remain competitive. These skills, such as serving as a scrum master and facilitating efficient sprints, enable teams to conduct projects in an efficient and organized manner. Additionally, CSM training emphasizes key Agile principles such as self-organization and collaboration that help teams stay focused on the goal at hand. Finally, it also teaches leaders how to handle potential conflicts within their organization, providing them with valuable tools to ensure successful outcomes. The value of CSM training lies in the fact that it provides the knowledge and skills needed to apply Agile principles and ensure successful project completion.
Certified Scrum Masters learn not only the process of delivering value through software development but also gain insight as to how to apply a series of Agile values and principles. These essential skills that are taught through CSM training ensure that teams can adapt quickly in a constantly changing environment, reducing the time to market for new products and services. CSM training also provides team members with the tools to identify any potential risks or obstacles that could slow down the project timeline. Ultimately, CSM training is invaluable for any organization seeking to obtain maximum value from its software development efforts.
Conclusion
In conclusion, obtaining a Certified ScrumMaster (CSM) certification is a great way to gain a competitive advantage in the workforce. CSM courses are not only a valuable learning experience that can help you become an expert in the Scrum methodology but also give you the tools and knowledge needed to make your team more successful and productive. With CSM training, you and your team can unlock the potential of the Scrum methodology and achieve greater heights than ever before! If you have any questions or want to learn more about it, you can contact our team here.