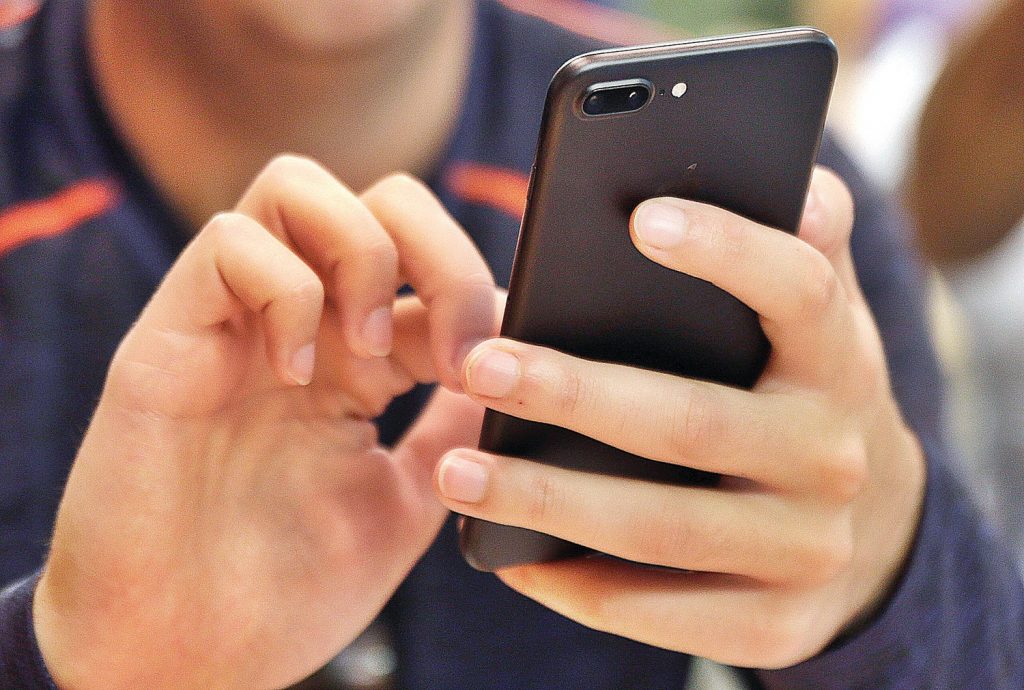 What is the best Keyboard on an Android phone to type Assamese? I've used Android for quite a while now and need to input Assamese pretty much constantly on a daily basis, mostly for text chatting with people. I have another requirement for the keyboard on my phone, though: it has to be good at Assamese as well as English input. The combination is surprisingly rare in Android Keyboard I've tried. I've been through a few different Assamese input methods for Android and I found following Assamese typing keyboards apps very helpful:
LIPIKAAR
Typing in Assamese with LIPIKAAR is very easy for android mobile phones and tablets. Lipikaar is a simple and intuitive method for typing in Assamese using a regular English keyboard. You can click on the link to download this Assamese typing software for android: http://www.lipikaar.com


The latest version of the app guides you through the installation so you don't need to do the steps mentioned below explicitly. These are just provided for your reference.
Go to Android Settings >> Language and Keyboard >> Enable the Lipikaar Keyboard.
Open you desired application, for example, New SMS Message.
Keep your finger pressed in the typing area.
From the options, select "Input Method".
Now select the Lipikaar Keyboard from the list.

If you are using Samsung Note: To change keyboard (input method), you have to long-press a text box. Once you do that, a "keyboard" icon is shown on the top bar where notifications are shown. You can select the keyboard by clicking on that icon.


Rodali Assamese Keyboard

Rodali Assamese Keyboard is an application through which you can easily write messages and update on social networking sites or compose emails in ASSAMESE on your Android phone or tablet. It contains two typing methods(layouts). One is "Simple", where the Assamese letters are displayed on the keyboard and you have to just tap the letters to write. This Keyboard is the best keyboard for fast typing free. It will provide you with a completely clean and decent keyboard platform to type in Assamese.
Now you can compose your emails, type your mobile or WhatsApp messages, commenting on social media everything in Assamese with this Assamese keyboard latest and stylish. It is the best android I keyboard Assamese containing thousands of funny emojis amongst different keyboards for android. Typing in Assamese is way easier than before just download simple keyboard for Assamese and enjoy writing in the Assamese language.
INSTALLATION AND SETUP
Download and install this app
After installation, you will see the Rodali launcher icon in the apps list. Tap on it.
Tap on "Activate Rodali" (On Sidebar Menu)
 Then tap on "Enable Rodali Phonetic" or "Enable Rodali Simple".
After that Choose "Rodali Phonetic" or "Rodali Simple" listed in the list of available keyboards.
Then tap on "Select Rodali Phonetic As Default" or "Select Rodali Simple As Default" whichever method you want to use.
 Then exit from the app.
Open the editor where you want to write and start typing.


Google Indic Keyboard

The Google Indic keyboard lets users take care of their typing needs on multiple platforms. You can use the app to send messages, update text on social media networks or even type emails in your native language on Android devices. It offers a plethora of languages for your keyboard including English, Assamese, Bengali, Gujarati, Hindi, Kannada, Malayalam, Marathi, Odia, Punjab, Tamil and Telugu. It's even possible to get output in your preferred language by spelling out the pronunciation with the help of English text.
If you're a Hindi speaker, you can use the Google Indic keyboard to write directly on your screen. The app is simple, user-friendly and extremely convenient for your language needs as you type away in your native tongue and share messages with close friends and family. It's completely free to use and can even suggest a mix of Hindi and English words to give you more variety and control while sending texts.
Major features:
Free to use
user-friendly and simple
Use the app to type and update text on several platforms
Includes support for several languages including English, Hindi, Kannada, Malayalam, Marathi, Odia, Tamil, Telugu, Gujarati, Bengali and more
Spell out the pronunciation with English text and get the output in your language


Even Hindi speakers can write directly on the screen via the app.
This is my personal favourite keyboard, I am using it very frequently for Assamese typing for more than two years. You can also use this keyboard and let us know your favourite Assamese keyboard on the comment section below.