DynaRoof App Development
DynaRoof has two different app for their company.
About DynaRoof
DynaRoof, the revolutionary new age color coated roofing sheets industry is a flagship company of the Assam based SM Group. A pioneer and leader in the segment of metal roofing in the North East, Dyna is almost a generic name for the category in the area of its operation. Dyna has over the years built up its reputation for its unparalleled quality and outstanding customer supporting the residential and commercial metal roofing market.

DynaRoof has always been in forefront of the technology revolution in roofing and cladding space. It has state-of-the-art manufacturing facilities equipped with some of the latest imported and domestic profiling machines in Assam and Meghalaya and has recently commissioned a factory in Siliguri to exclusively service the growing demand in North Bengal.

Over the years DynaRoof through its dedicated team of experienced professionals implemented projects and executed numerous assignments from manufacturing to installing roof and wall cladding for community complexes, private residences, industrial and commercial structures, educational institutes, leisure and recreational structures, warehouses etc. for private, government and semi-government projects. Impeccable professionalism and timely delivery of quality products together with the services of an expert squad to help in the installation process, has earned the company the trust and support of clients from all over the North East.

In its six decades of industry experience and operations, the DynaRoof has been and continues to be, "Stunning at the top".
Give Attendance
Provide location
Transfer Leads
Notification
Add Leads
Follow up Leads
Close Leads
Alert task
---
The DynaRoof salesmen app helps the sales employees to work more efficiently and more productively. This app allows the sales employees to provide their attendance to the admin with their location. With this app, sales employees can create new leads or delete leads. Moreover, they can follow up and close leads if they want to. From the app, the employee can also assign the leads to different employees.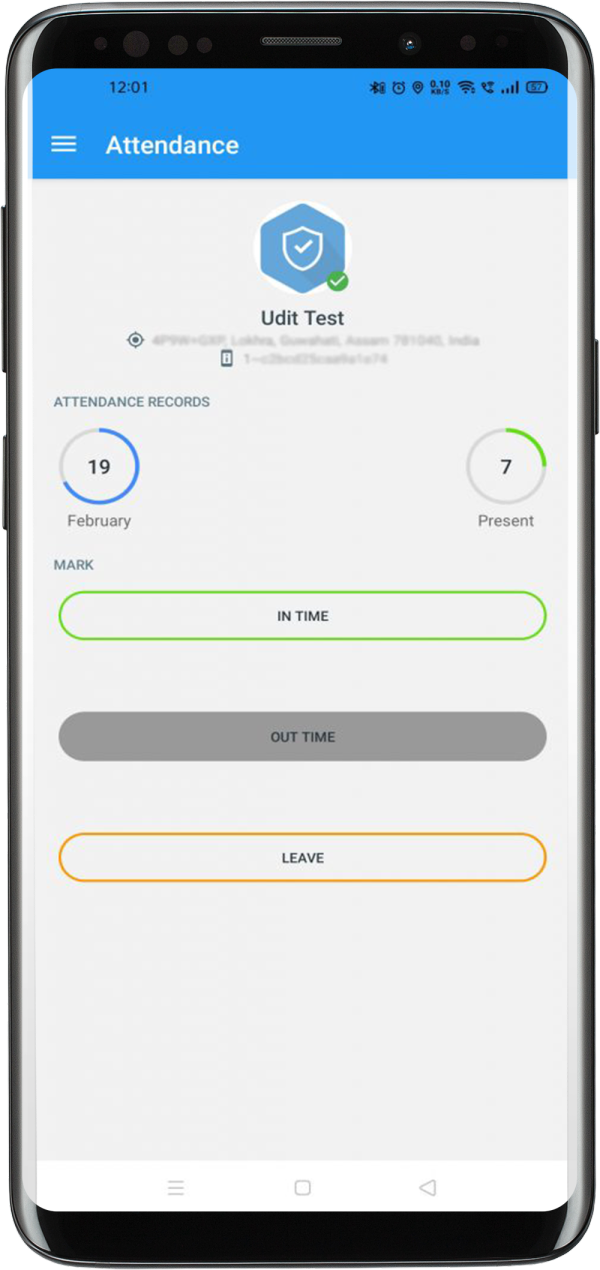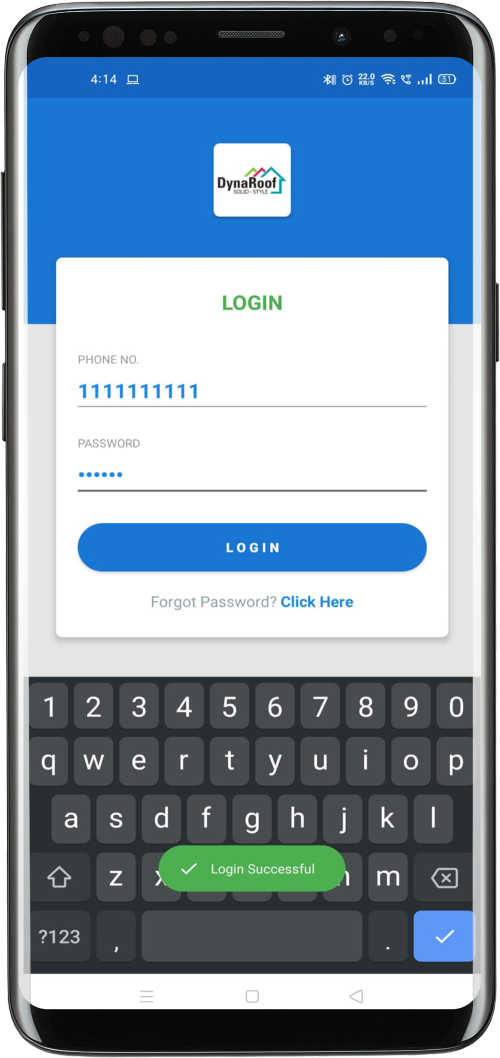 View Products
Order Products
Edit Cart
Update Order
Cancel Order
View Order Status
View Payment Statements
Payment Status
---
The DynaRoof Dealer app helps the dealer to order or purchase products from DynaRoof through this app. This app allows the Dealer to see all the products with the description of the products. The app has a cart system, where the dealer can add/remove the products from the cart if wants to. Moreover, the dealer can cancel the order also. Order status can be checked from this app. Before order confirmations order can be edited from the app. The dealer can also check payment status and further, the dealer a monthly payment statement on the app. This app helps DynaRoof to directly sell its product to the different dealers without the involvement of any salesmen.