Sija International is an Import and Export company. They are the most popular shopping app in Assam, North East, India, where users can find what they want by viewing and searching. There are more than 500 products in Sija Groups Ecommerce Application ranging from Tea, Home, Clothing, Electronics and Toys. Whatever shoppers want can be found in this app.Now we will go through the various development phases for the mobile app for Organic Bazaar.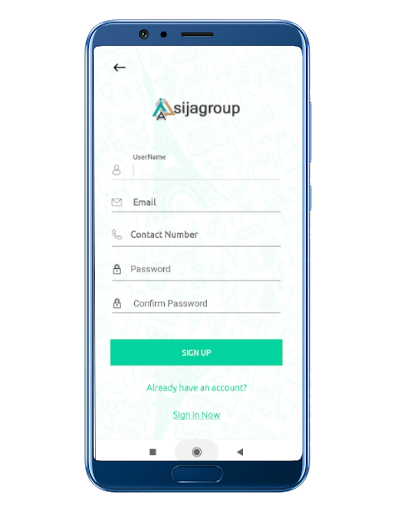 First, we created the admin panel for Sija International. In the admin panel, the admin is allowed to change various things of the app such as adding or removing items from the store, change the price of the items etc. In this panel, the admin also receives the order details of the customers and they can then deliver the products to them. This panel is tied to the backend of the app, which means that the admin can change the inventory details. The admin can also look at customers' reviews and add coupons. The admin can do all these without any prior programming knowledge. It is very simple and intuitive.
We created a custom UI from the ground up this app which is very easy and intuitive for anyone to use. In this app the user can shop anytime, anywhere from a vast range of 500+ products. This includes organic tea, handpicked green tea, farm-fresh fruits and vegetables, groceries, home & household essentials, pet care needs, organic products, beauty and hygiene, imported and gourmet & more at the best prices. There are also various payment options like Credit/Debit card payment, Net banking and also Cash on Delivery. The user has the option to put any item in the cart. The user can also see their previous orders on this app, which they can reorder if they want to. The user can also leave positive or negative feedback on the products. The user enjoys hassle-free online grocery shopping and home delivery at just a click of a button.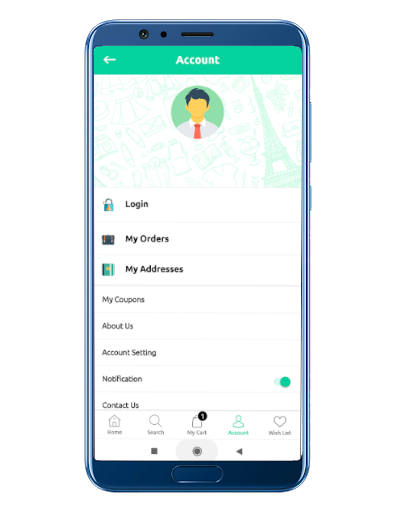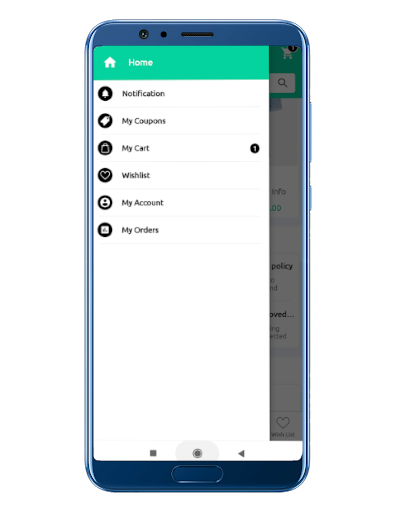 Through the paid search campaigns on Google AdWord, as well as optimising our client's app, we ensured that Sija International would appear as the top ad result of every relevant search like 'online delivery in Assam'. We optimized the app from a technical perspective, wrote SEO-optimized articles to give the algorithm more context so that we would show up on organic search results as well. We utilized both brand and non-brand keywords, multiple match types, and accelerated bid strategies for the period of the sale.