Assam Computers - Commercial Printing Press - Digital Marketing, Ujudebug
Infographic images and logo
We created Assam Computers's logo and infographic images for their social media handles. This step involved a lot of to and fro between us and our clients. We'd first send them a design we made in order to know if we need to tweak anything. We finally decided in a logo which represented the company in more ways. Our clients were pleased with our final design. We also created a lot of infographic images for their brand. These images helped them get more followers and bring in more orders. Along with creating their logo we also created an infographic video for Assam Computers which also helped us in brand awareness: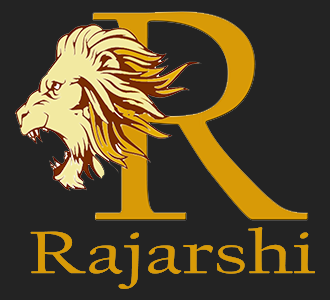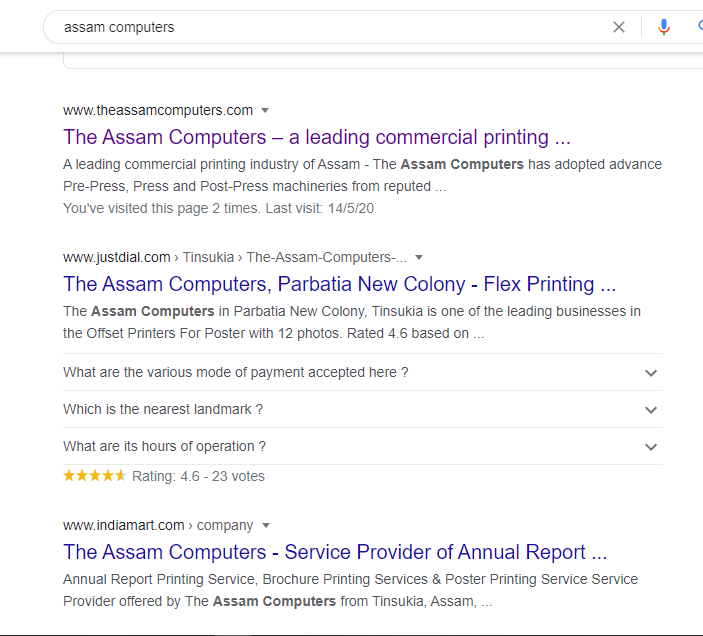 SEO and Optimisation
Even though the commercial printing market is pretty niche, there is immense competition. In order to make Assam Computers rank on the first page of Google for all related search terms like 'Commercial printing Assam', we wrote SEO-optimized articles to give the algorithm more context so that we would show up on organic search results as well. Through the paid search campaigns on Google AdWord, as well as optimising ore clients website, we ensured that would appear as the top ad result of every relevant search query in Assam. For this, we decided on a few keywords which best describes the company as a whole which was consulted with the owners first.