Mukti Tea- 100% Natural Tea - Digital Marketing, Ujudebug
Goals
To create a viral Digital Marketing campaign for Mukti Tea to increase customer relations. Make the digital user experience customer support which matches the outstanding quality of the 100% natural and homemade tea, and increase the online presence of Mukti Tea. The goal would be a fluid experience with their customers and a better presence on Search Engin and Social Media Platforms.
Beginning
What started out at first as an amazing Social Media Marketing experience for Mukti Tea. Ujudebug quickly turned into a trusted agency for their digital brand expansion. It was followed by some rigorous meetings between Mukti Tea executives, and Ujudebug executives to work of the idea to promote their brand digitally, and was finally agreed upon to start building a brand new website for the brand, and they retained Ujudebug to assist in promoting Mukti tea's brand.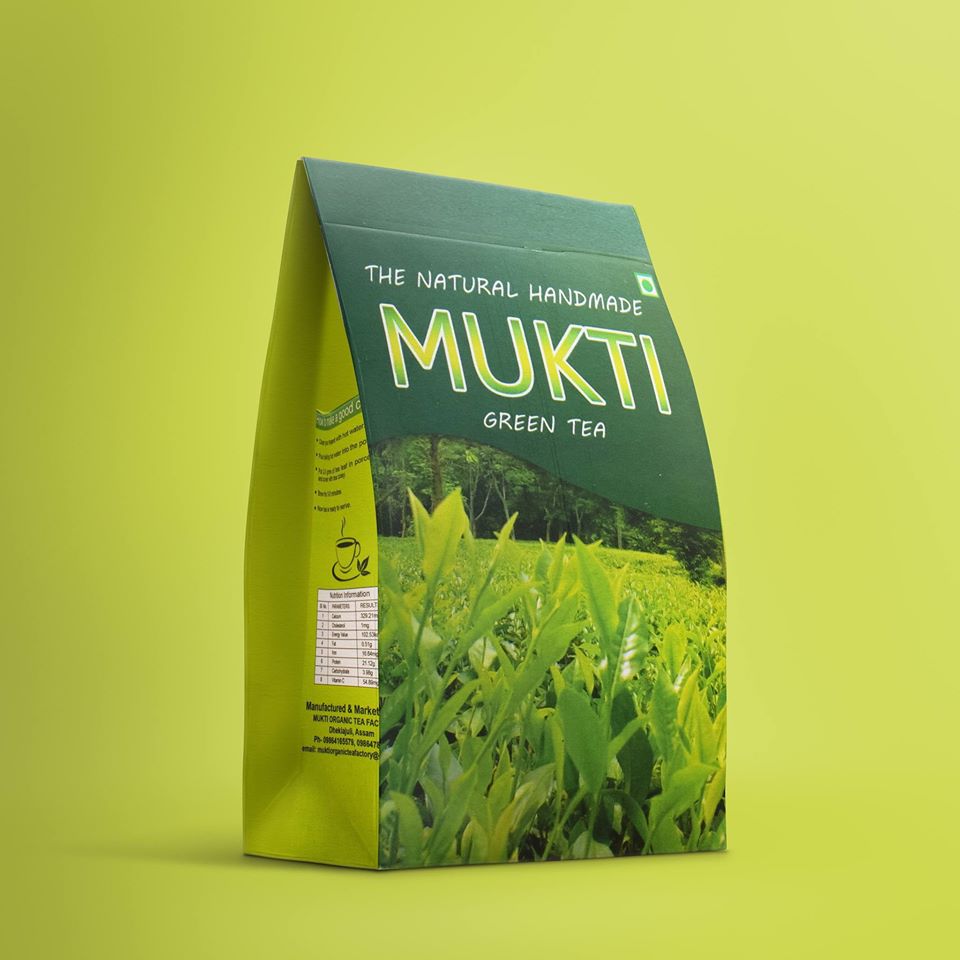 Scope of the project & Challenges
Although they have been to this business for a very long time, as a local tea business they didn't have any presence on the internet. We found an account on Google my business for Mukti Tea on deep searching. Furthermore, that account was an auto-generated account and thankfully nobody has claimed as the owner for that account till then. So the first thing we proceed to verify as a Primary Owner on Google My Business for their local outlet. The approval letter with verification from Google India took around 10 days to arrive. After verification, we created official accounts for the organization in Social Media platforms (Facebook, Youtube, Instagram). We also started working on the content for social media as well as the website.
Job Done
This is the 1st item
This is the 2nd item
Redesigned Their Logo
Created an Infographic Video
Created Facebook Page
Social Media Marketing
Google My Business account
Search Engine Optimization

Social Media Marketing
Based on the tea market, as per the brand strategy, we created social media marketing campaign. The Facebook page was created and prioritized around key behaviours for their target audience. We put their logo as their page icon and also added a few cover images. We also edited their about section which includes information like location, business hours. Then we added a few posts about the products available on their page which helped drive more traffic. Now the next step was to generate more likes on their page. For this, we applied a very simple tactic which was to invite all the people to like the page who have like a post. This is a simple tactic but quite effective. Then we promoter their page to a few Facebook groups which contained their target audience. We didn't directly promote their business to the groups instead we used posted things which can help the people in that group. For example, we posted "What grocery items are you guys looking to buy online? Comment below". A post like this engages more people and also gives us more useful information. Facebook Insights was a really helpful analytics tool which was used during this campaign.
This campaign was highly successful as we were able to get a large number of followers in just a few days. Social media presence has been increased to cope up with the opponents. We carefully targeted our potential customers with the help of core targeting and got our ads in front of them
Logo and Infographic Video
We created the brand logo for Mukti Tea as well as all the images for their Facebook page. All the designs were created by a feedback process where we'd send the designs to an executive of the company first. Then they would tell us whether we need to tweak the designs or not. Then we finally decide on the designs which were up to their standards
We also created an infographic video for them. We then uploaded this video to their Facebook page. This generated more likes and followers for the page. the video contained their websites's features and how people can order tea from them.