LOHOR- Digital Marketing Campaign
LOHOR, an android application for grocery delivery service in Assam, launched a campaign to market their app for the people of Guwahati. With a desire to make an impact, LOHOR enlisted our help with increasing the number of customers.
Contact our executive to discuss more
your digital marketing project.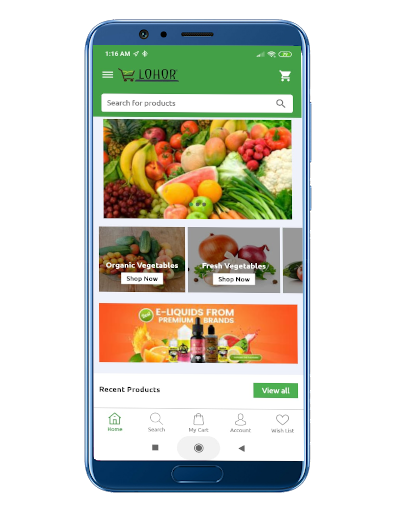 Digital Marketing Campaign - Strategies & Tactics - Lohor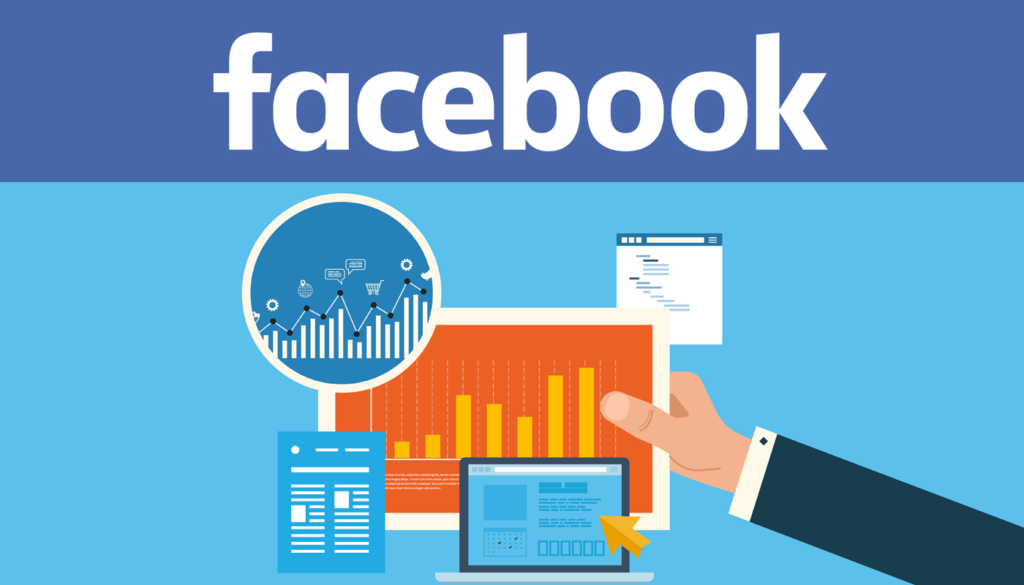 Facebook Marketing: Facebook is the largest social media with 2 billion active monthly users. So, no matter what your customer base is, Facebook has to potential to bring you new customers. Facebook is also great because Facebook users on average have 200 friends and it was helpful to grow their business. First, we created their Facebook page as a Local business, since their target customers were the people of Assam. We put their logo as their page icon and also added a few cover images. We also edited their about section which includes information like location, business hours. Then we added a few posts about the products available on their page which helped drive more traffic. Now the next step was to generate more likes on their page. For this, we applied a very simple tactic which was to invite all the people to like the page who have like a post. This is a simple tactic but quite effective. Then we promoter their page to a few Facebook groups which contained their target audience. We didn't directly promote their business to the groups instead we used posted things which can help the people in that group. For example, we posted "What grocery items are you guys looking to buy online? Comment below". A post like this engages more people and also gives us more useful information. Facebook Insights was a really helpful analytics tool which was used during this campaign.We also used Facebook ads in this campaign. We carefully targeted our potential customers for best results. With the help of core targetting we got our ads in front of people who are from a certain demographic, location, interests and behaviour since Facebook has these data available to them.
Instagram is also a powerful digital marketing platform with millions of active users. First, we created a business account for LOHOR and filled up the bio section which contained the link to their app. To make this campaign more successful and bring more followers to our account, we developed a few tactics. First was to follow a few accounts which belonged to the same niche as ours. It helped us see what type of things they were posting so that we can do the same. To find these accounts we searched them with the help of hashtags(#) For example #groceryshopping. The second thing we did to get more followers is to go to the posts of other bigger accounts in the same niche and went through the comments. Then we went ahead and started following those accounts who commented in the posts. We did that so that the people we followed will get a notification saying that "LOHOR started following you". This will lead people to come to your account and look at the posts and if they like the product they might download our app or at the very least follow our account. We also created an Instagram shop for them. This is a new feature by Instagram which allows businesses like LOHOR to sell directly to customers on Instagram.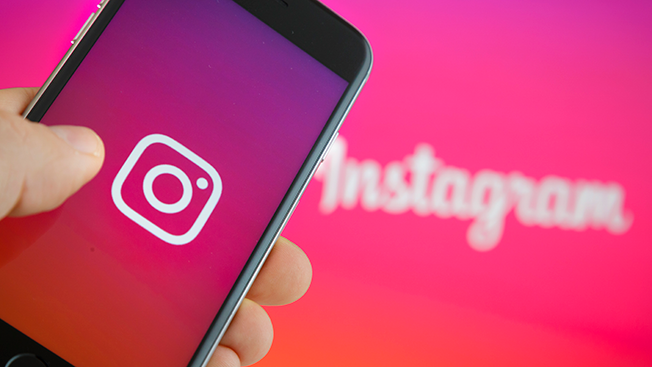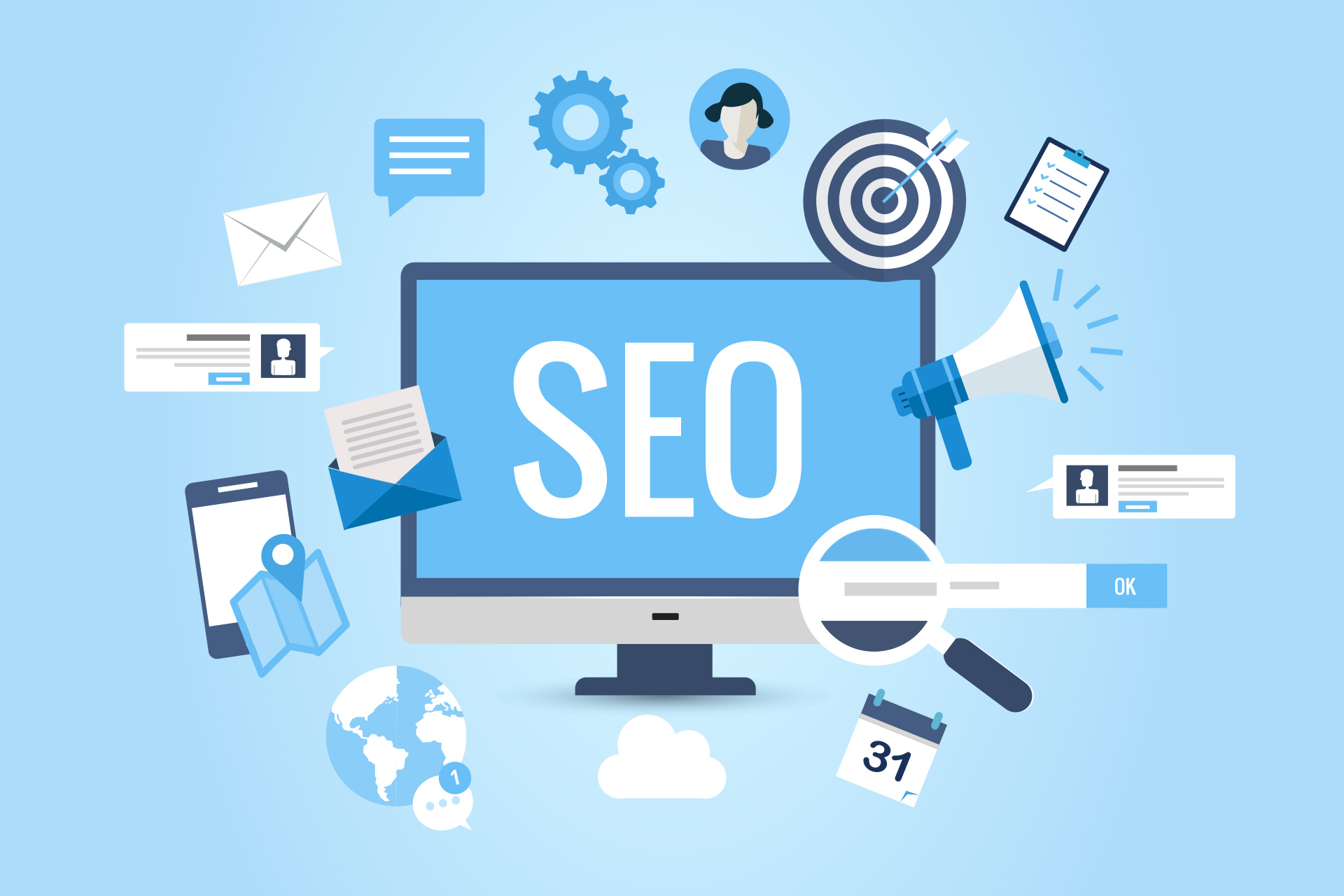 Through the paid search campaigns on Google AdWord, as well as optimising ore clients app, we ensured that LOHOR would appear as the top ad result of every relevant search query got grocery sale in Assam. We utilized both brand and non-brand keywords, multiple match types, and accelerated bid strategies for the period of the sale. We optimized the app from a technical perspective, wrote SEO-optimized articles to give the algorithm more context so that we would show up on organic search results as well.
WhatsApp bulk messaging service allowed us to push rich content to hundreds of WhatsApp users from our sharply targeted audience database. We used virtual numbers to mass to deliver highly personalized content to your target audience. We target our customers across Assam. We promoted LOHOR's number as their WhatsApp number. With this system in place, our clients can now communicate with their customers effortlessly. We also used WhatsApp-based chabot's platform that empowered us to be friends with their audience on WhatsApp and interact in a highly personalized manner. With the help of automated WhatsApp chats now our clients can interact with their customers even after business hours.