AHARAH - Come for the job… stay for the challenge - Digital Marketing, Ujudebug
Social media Marketing:
To make this social media marketing campaign successful we first had to decide which social media will be right for us. With very rigorous testing and trials, we finally decided that Facebook will be the right social media for us because of Facebook's huge more than 1 billion active users. Along with that, we knew that almost everyone in Guwahati has a Facebook account. Facebook posts can also be longer than tweets. We include some personal comments, even if we were simply sharing curated content. Short videos performed well on Facebook. We added an image or video with every Facebook post which is related to the text.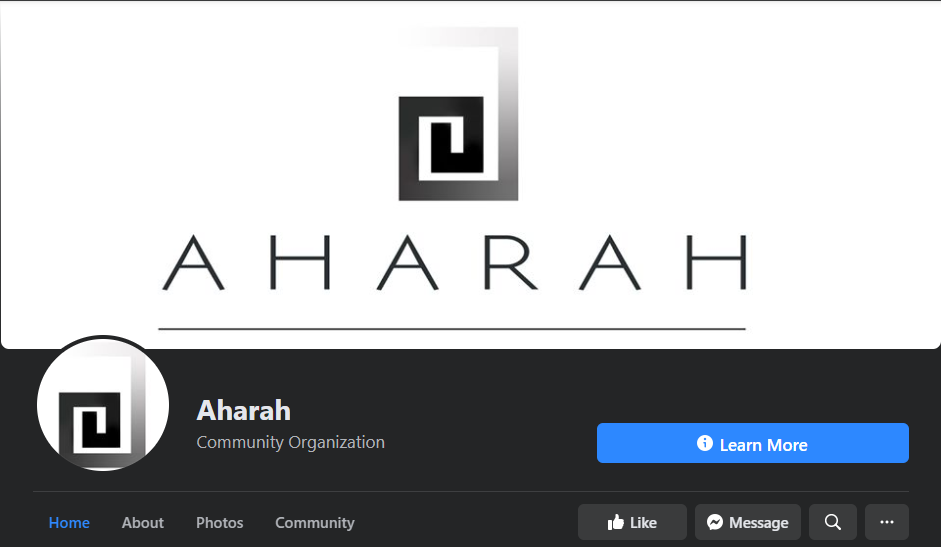 We promoted our social media accounts in various ways, some highly visible, others more subtly like adding buttons to our social channels in the footer of every email. This campaign was highly successful as we managed to generate thousands of organic followers for Aharah. These followers then shared our content to their Facebook friends which helped us even more. In the end, this social media marketing campaign was highly successful and our clients were satisfied with the results.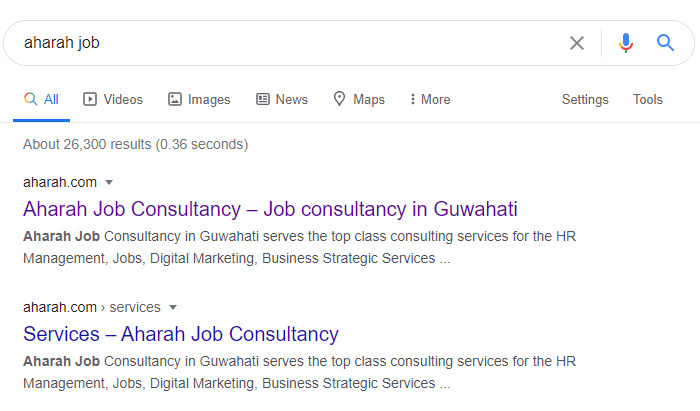 SEO and Optimisation
In this step, we first came up with search terms which people will regularly use while looking for job consultancies online. After that, we wrote SEO optimised articles which helped us be on the top of organic search results of Google. Through the paid search campaigns on Google AdWord, as well as optimising ore clients website, we ensured that would appear as the top ad result of every relevant search query such as 'job consultancy' 'job consultancy in Guwahati' etc. This was highly successful as Aharah now ranks on the first page of Google.